Leading security and alarm company Action24 acquires Integral Security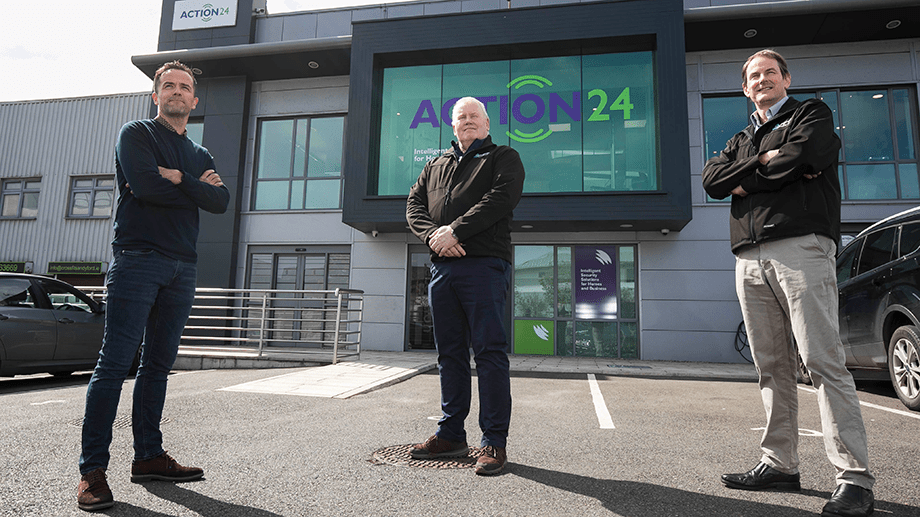 Action24, one of Ireland's leading security and alarm companies has acquired Integral Security whose clients include companies like Lifestyle Sports, Powercity and Café Sol.
Action24 was founded in 1981. The company employs 75 staff across installation, maintenance and monitoring divisions . Action24 provides monitored intruder & fire alarms, CCTV and access control solutions to over 20,000 commercial and residential clients across the country and has seen significant growth in its' smart home alarm offering recently . In June of last year, Action24 received an investment of €3.6m from growth capital investor, BGF to support future growth and development.
Integral Security provides security solutions to leading corporate and retail clients including Lifestyle Sports, the Irish Aviation Authority, Powercity and Café Sol.  The firm employs 15 staff and is led by Adrian Thompson and Paul O'Connor; both of whom will be joining Action24 on completion of the transaction. 
Speaking today, Aaron Mooney, CEO of Action24 said; "We've worked closely with Integral Security for many years and we already provide monitoring services to a number of their key clients so this is a natural progression for both companies.  In international terms the security and alarm industry in Ireland is quite fragmented and there are significant opportunities for consolidation in the industry here.  We are determined that Action24 will play a role in that process."
Action24 was advised on the acquisition of Integral by Gavin Pitcher and David Regan of CKS Finance.