Northwood Technology announce their appointment as Pelco Key Global Distribution Partner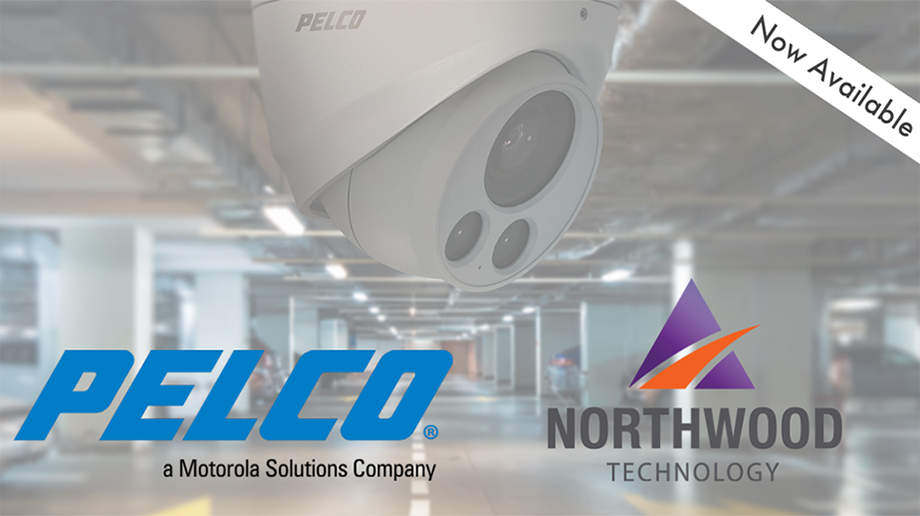 Northwood Technology are delighted to announce their appointment as a Key Global Distribution Partner & the addition of another new agency to their extensive portfolio- Pelco. At Northwood Technology they continue to bring our customers the best technology and world leading products.
Pelco is a global leader in the design, development, and manufacture of predictive video security solutions, including video surveillance cameras, video management and recording systems, security software, and aligned services.
As the single source for video, security management, and intelligence solutions, this brand is committed to delivering a broad range of high-quality products and systems.
"As we move forward, Brand Personality is of paramount importance as it presents something to which our clients can relate. Pelco needs no introduction….strong, well-known with credibility this brand is associated with our Industry for over 25 years. This is enormous for our team here in Northwood allowing us to yet again deliver value added service to our customers nationally with world class security technology from Pelco" Paul Hennessy Managing Director Northwood Technology.