Online Event Invitation: Unlock the Power of IP audio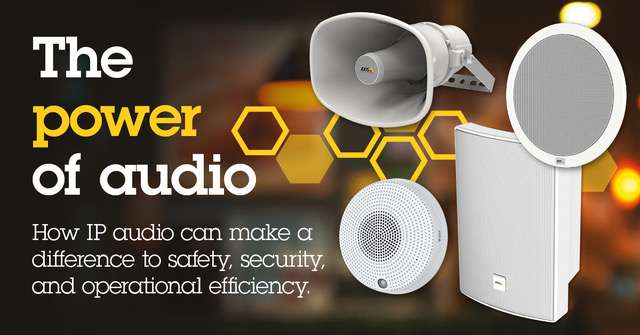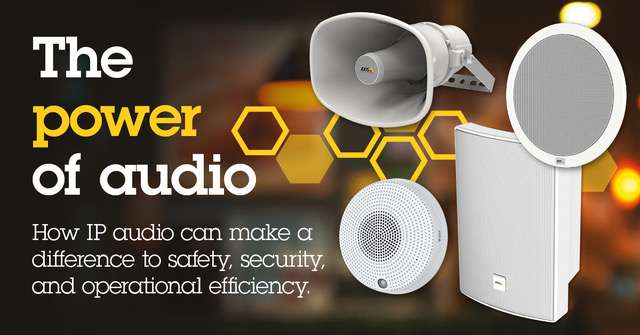 Join Axis Communications for its latest online event to discover how IP audio can make a difference to safety, security and operational efficiency.
Discover how Axis' high-quality network audio systems can be used in various situations with event-triggered announcements and direct callouts to improve security and safety, while the ability to make live or scheduled announcements in different zones at the right time and place helps boost operational efficiency.
During the Power of Audio event, on 8 September 2021 at 13:00 BST, you will hear from a number of speakers including Jeff Palfreyman and Graham Swallow, Axis Key Account Managers, to help you unlock the full power of IP audio covering:
The latest product news and a brief introduction to how Axis IP network audio solutions should be used as an instrumental part of the growth of a security solution and beyond
The various advantages of having a centralised audio system that can be used for safety, security and operational efficiency
The Axis free-to-use design tools created to easily help install the Axis IP network audio range of products in minutes
Panel discussion on how some end users have used IP network audio to layer up their deterrent systems in retail, logistics and stores giving confidence to their staff and customers.