Out Now…The History of the Irish Security industry 1969 – 2019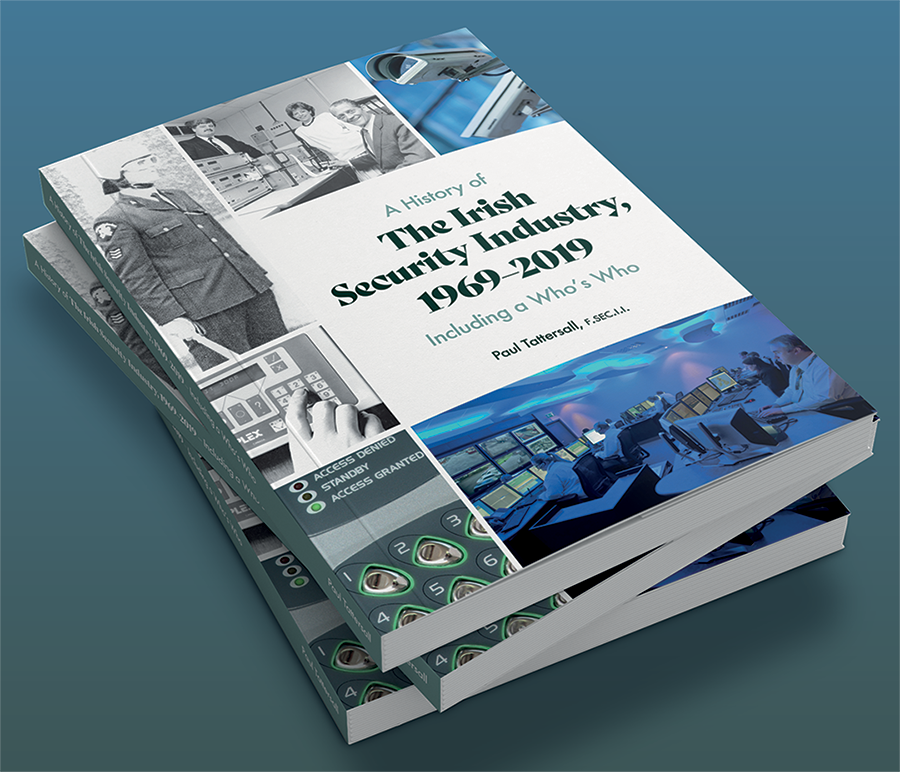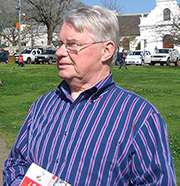 Author: Paul Tattersall
The History of the Irish Security industry 1969 – 2019" covers the beginnings of the industry to right up to the current time. It analyses the social background of the time and explains the dramatic rise in crime that fuelled the growth of the industry; the technical developments, the emergence of standards and the 30 year battle for licensing, and speculates on the direction the industry may take in the future.
The book also covers the nationwide spread of the industry, the associations, awards, training,  and the extensive social involvements from exhibitions to sporting societies. It features profiles of the top 25 'Movers and Shakers' who influenced the direction the industry took and finally includes a Who's Who of over 1,200 names of individuals who participated in any significant way in the business of security over the past 50 years.
A comprehensive record of the Irish security industry to date in 300 pages and with over 400 photographs covering all significant events and personalities over the last fifty years, essential reading for those hoping to make a career in this dynamic and rapidly expanding industry sector, and interesting and informative for those who actually lived through the period and contributed to the industry we have to-day.
Paul Tattersall worked in the security industry from 1972, founding and running companies such as NCL Alarms, Europlex, Power-Plex, and Irish Security News magazine.
He owned Greenhills Security Products (Dublin and Belfast), founded the North-South Golf Tournament and represented the industry on several international security industry committees until his retirement in 2017.
The book is available to buy from most Irish security distributors or alternatively you can email Paul directly to order your copy 

tattersallone@gmail.com