QLS (QVIS Lighting and Security) becomes Dahua Distributor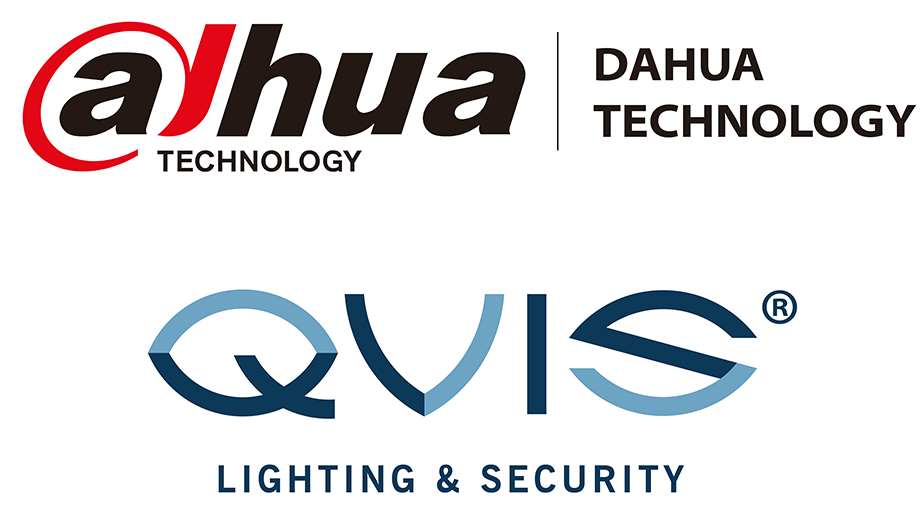 Dahua Technology is pleased to announce the highly experienced QLS (QVIS Lighting and Security) has become a new distributor in the UK and Irish market.
"We are delighted to announce QLS as the latest distributor of Dahua products in the UK," said James Wang, Vice President and the General Manager of the UK & Ireland.

"With over 20 years' industry experience and significant investments in stores and technology, QLS are well placed to boost the supply of Dahua Technology's innovative video and security solutions across the UK and Ireland." 
Dahua Technology is a world-leading video-centric smart IoT solution and service provider. Dahua Technology offers end-to-end security solutions, systems, and services, creating value for customers worldwide based on technological innovations.  Dahua Technology continues to explore emerging opportunities based on video IoT technologies and enables valuable solutions across most sectors in the UK and Ireland.
"We are passionate about delivering excellent value and support to the UK and Ireland security and surveillance market," said Mat Brown, Managing Director at QLS.  "Our partnership with Dahua Technology evolves from a strong base, and we look forward to furthering expanding and developing our product offering with the latest technology and industry trends."
QLS has a product portfolio that encompasses the full breadth of CCTV solutions. With extensive warehousing offering fast and efficient delivery, main offices in Havant, a growing number of stores under the Puretech banner and a class-leading mobile application, the company provides a comprehensive operation to meet the needs of security professionals in the UK and Ireland.