RISCO announce new appointment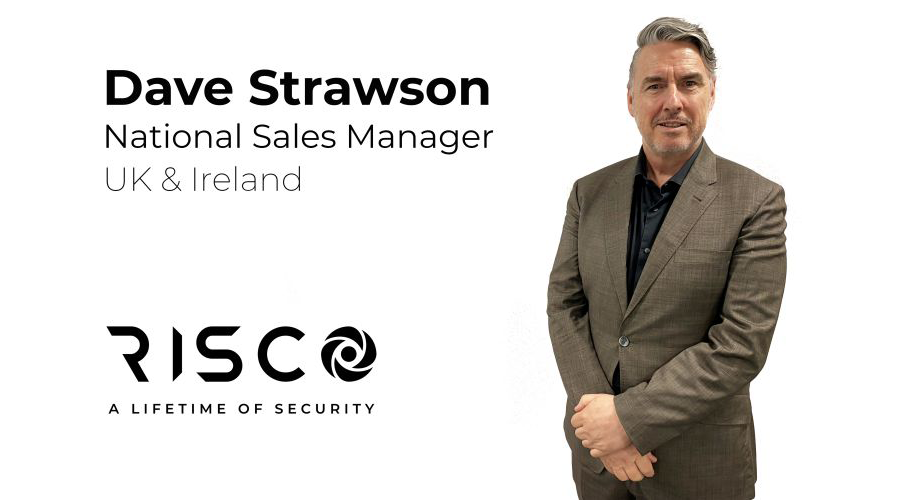 RISCO UK are delighted to announce the appointment of Dave Strawson as National Sales Manager for the UK & Ireland. This is the first of several new appointments for their expanding commercial team, to be announced over the next few weeks.
In Dave's words: "After seven years managing the central region at RISCO UK and 36 years in the industry, I'm looking forward to introducing our growing team, along with our latest, state-of-the-art product and service solutions to #securityindustry colleagues across the UK and Ireland. We've made huge advances with our commercial installation offering since introducing #LightSYS+ earlier this year and I can't wait to further spread the word."
Want to have a chat with Dave? Call him on +44 7970 110008, email david.strawson@riscogroup.co.uk or message him through LinkedIn.