Salto Systems Ireland are recruiting for a Business Development Manager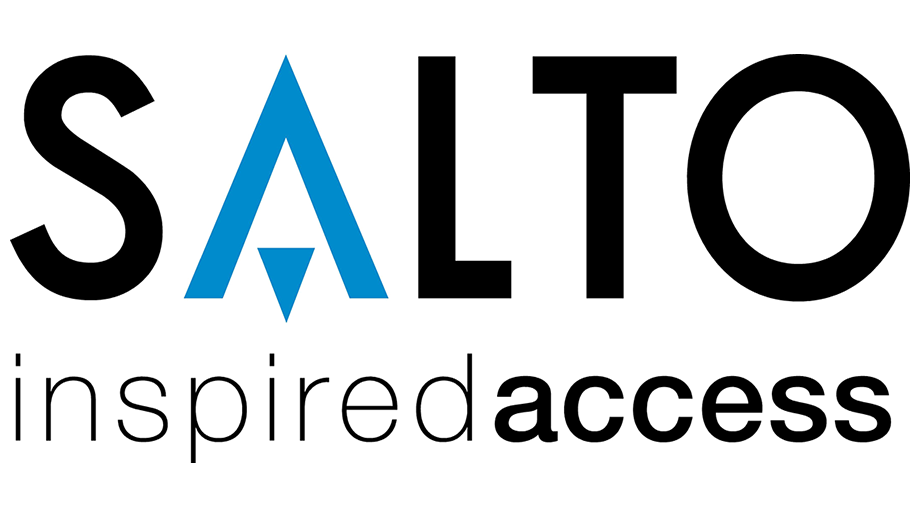 Salto Systems Ireland is seeking to strengthen it's team with the addition of a Business Development Manager. This new role will be based at Salto's new Dublin office.
Salto Systems is the world leader in wire free access controls products. In Ireland, Salto is the preferred access control solution for many sectors, including education, healthcare and the growing BTR market. Salto Systems is also the brand leader in the hospitality and student accommodation sectors.
Salto Systems Ireland is looking to strengthen relationships with architects, engineers and it's end users. The successful candidate will be tasked with strengthening Salto's relationships with engineers and architects in Ireland.
The ideal candidate will have the following:
A minimum of 5 years experience in the security industry
Ability to work in a team and also one-on-one with architects and engineers to deliver specifications for all sectors
Strong technical, trouble-shooting and problem-solving skills
Ability to work efficiently in a fast paced, result-driven environment
Strong interpersonal and communication skills
Working knowledge of access control and security systems
Self-driven and motivated individual
Full clean Irish driving licence
To apply for this position email your CV to k.gorey@saltosystems.com