Security Officers on Frontline Will Not Receive Pay Increase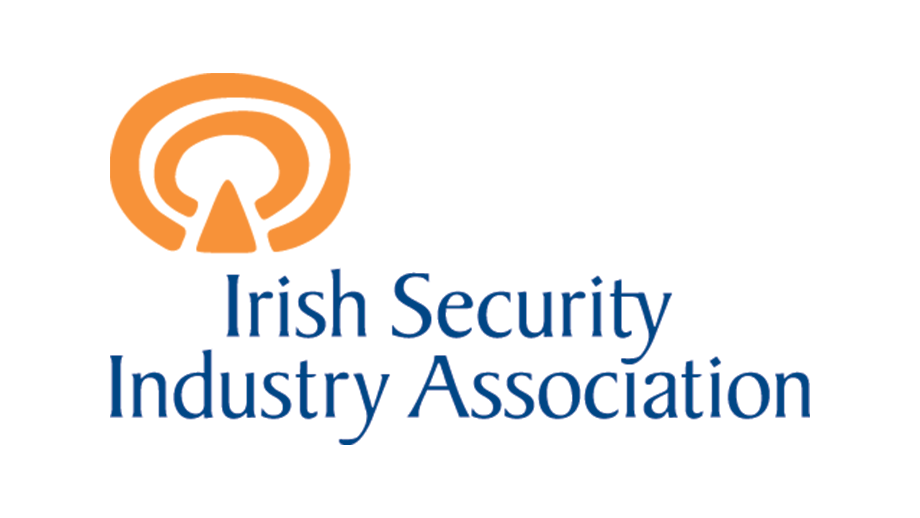 On the 28th of April 2021, Damien English TD, Minister for Business, Employment and Retail approved an Employment Regulation Order (ERO) for the Security Industry, which provided for a pay increase for the sector which was due to come into effect from the 1st of September 2021.
The Order would have revoked the ERO that was in place for the sector since 1st of June 2017 and was due to provide a new pay rate of €12.05 per hour which would have been applied from 1 September 2021 with further increases to €12.50 per hour from 1 June 2022 and €12.90 per hour from 1 June 2023.
At the time of the announcement Minister English stated, 'the Security Industry Joint Labour Committee is a good example of how effective the reformed Joint Labour Committee system can be when representatives of employees and employers can agree a commonality of purpose in a sector.' Thursday the 9th of September should have been the first-time security officers saw the benefit of this increase in their pay, instead it will remain unchanged.
With employers, the unions and the government demonstrating support for the pay increase, why hasn't it gone ahead?
Last month, three security companies brought a High Court challenge aimed at setting aside the ministerial order that would see those working in the industry receive the increased pay. Permission to bring the challenge was granted, on an ex-parte basis, by Mr Justice Anthony Barr. The judge granted a stay on the order.
What Happens Now?
The members of the Irish Security Industry Association (ISIA) along with other supporters of the ERO must simply wait. Until this case is heard, the statuatory minimum rates of pay for the industry remain unchanged. This is not an acceptable position for the employees of an industry who support the safety and security of the public, critical infrastructure, and both public and private sector organisations across the state. The security officers waiting for this increase are the people who ensured our safety and security and worked through the COVID 19 pandemic while most of us stayed at home.
The members of the ISIA wish to clearly state their support for the implementation of this new ERO and for the Security Industry Joint Labour Committee (JLC) which provides the mechanism to negotiate better terms and conditions for its employees. This delay is also extremely disappointing for ISIA member companies who are operating in a challenging recruitment environment.
For Further Information Please Contact:
Sarah O'Donnell

Communications Director

Telephone: 01 4847206

Mobile: 087 2229127