TDSi Appoints New International Business Development Director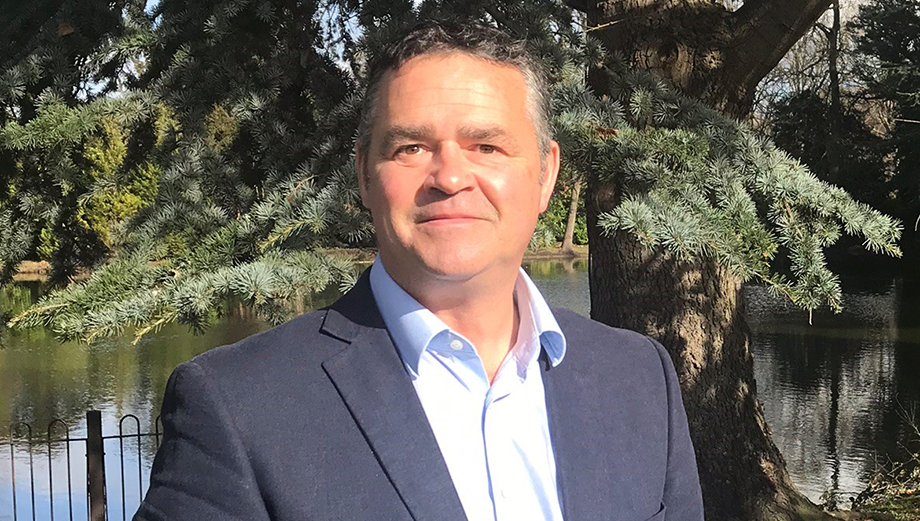 TDSi is pleased to announce the appointment of Phil Tennent as its new International Business Development Director. With over 30 years' worth of sales and international sales management experience, Phil will head up TDSi's continued expansion in overseas markets through its network of professional partners.
John Davies, Managing Director of TDSi commented, "We are absolutely delighted to welcome Phil to the senior TDSi team. With a highly impressive track record of sales and business development, he is the perfect person to lead TDSi's continued international growth at this exciting time as we embrace the considerable opportunities worldwide for growth following the pandemic."
Reflecting upon his new position at TDSi, Phil stated, "A number of factors drew me to this role, including it being a British manufacturer with a strong back catalogue in terms of product, reputation, quality, and longevity. It also presents me with a varied and challenging role with international travel, and to be part of a progressive business with a strong financial backing. TDSI is well known and respected, with trust and credibility in the market, great opportunities for organic growth, a strong partner network, a senior leadership team with high work ethics and family values, and a solid multifunctional team structure to support new and existing business."
Phil started his career in the security industry in the early 1990s with Norbain Electronics (as it was then known) as a Field Engineer, Product Manager, and then Field Sales. He was introduced to TDSi in the mid-1990s when the company appointed Norbain as a distributor. He then joined NICE Systems before being approached by Honeywell Security to head up its sales team for the UK & Europe video division. As a further venture, Phil and his wife set up Marsolutions Language services for the technical sector as a family-run business before joining Pelco by Schneider Electric, with varied roles including Director of Distribution and Strategic Accounts, EMEA and finishing as Regional Sales Director Northern Europe.
Phil believes that TDSi has the perfect recipe to appeal to an international security audience, as he continued, "Personally, I believe that the 'Made in Britain' flag carries a lot of weight on the international stage, especially in the Middle East and Africa. In addition, TDSi has a good reputation in the market, having been manufacturing access control products for the last 40 years. Advances in technology and aligning with future market trends is a key factor for maintaining product relevance. With the combined forces of the parent VITAPROTECH group, enhanced new product development and time to market will be very feasible. TDSi also has strong partner relations with key industry leaders, that enables systems to be fully integrated and supported."
Working with John Davies and the wider TDSi team, Phil aims to build solid demand creation routes via consultants and specifiers, developing effective tools with the marketing, technical and product management teams to support new target markets. TDSi will also continue to work alongside the UK DTI (Department of Trade and Industry) to research growth countries.
Phil's personal background also gives him excellent scope for his new role. Born in Wiltshire, UK, he lived and was schooled near Cape Town in South Africa for five years and lived and worked on the Costa Blanca in Spain for eight years. When he is not working, he stays active as a keen golfer, cyclist and runner whilst being an active member of local community support group Clanfield Online, a Co-opted school Governor for a local infant school, a Council member and Vice Chair of the Association of language companies, and a Freeman of the City of London.
Phil concluded, "I am looking forward to working with the TDSi team in Poole but also to visiting and meeting with existing clients and partners as well as opening up new countries and territories. These are exciting times for TDSi, with a concerted move to expand in the North American markets along with continued growth in the Middle East and Asia. I am looking forward to being part of this company's illustrious ongoing history of innovation and service excellence."