Premium
Directory Listings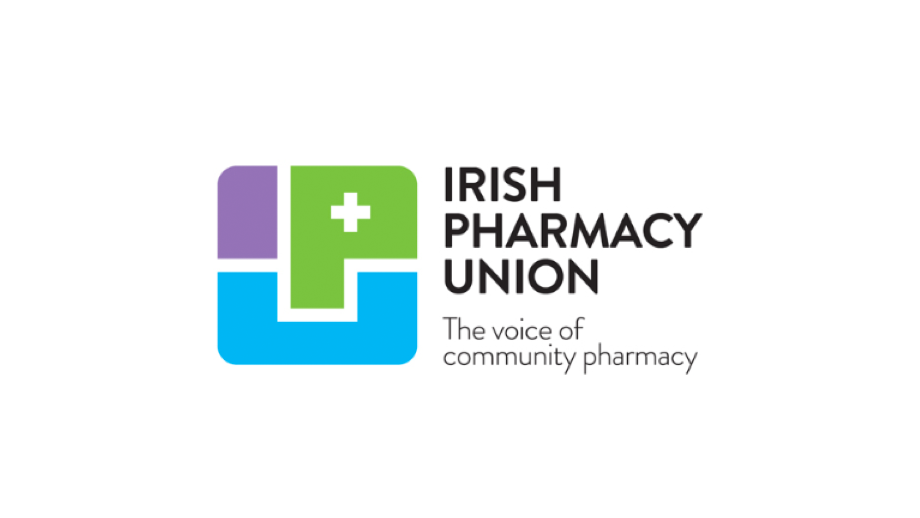 IPU Crime Survey Confirms that Pharmacies Under Siege from Robberies and Raids
February 18, 2015
New figures from a Crime Survey undertaken by the Irish Pharmacy Union (IPU), the representative body for over 2,100 pharmacists across the country, reveal that, over the last year, three quarters (75%) of pharmacists were victims of crime including shoplifting, robbery and raids.
82% of pharmacies who were victims of crime experienced two or more criminal incidents. Of those who experienced a robbery or raid, over a third (36%) said the perpetrator had a weapon. A knife was used in 75% of cases, a syringe in 25% of cases and a gun in 13% of cases.
Describing the findings as "deeply disturbing", IPU Vice-President Daragh Connolly said, "the level of crime is having a detrimental impact on staff morale who are left dealing with the psychological aftermath of these crimes. This, coupled with the fact that crime is costing pharmacies across the country millions of euro in lost revenue, is severely damaging businesses, threatening jobs in the process."
The research also found that:
• 37% of pharmacists who decided not to report a crime did so because they felt the perpetrator would not be charged. 16% feared reprisals against the pharmacy.
• Three-quarters of pharmacists have used the services of a Garda Crime Prevention Officer.
• 94% have invested in CCTV to protect their staff and their businesses. A similar figure have invested in an alarm system.
• Cosmetics and fake tan are the most likely items to be stolen from pharmacies, with cash from 1 in 5 premises.
Mr Connolly continued, "Criminals see pharmacies as an easy target. The level of sentencing when these criminals are caught is a joke relative to the impact the crime has on local businesses and the staff who are victims of these crimes. We need tougher sentencing, more visible policing and a no tolerance approach by the Gardai and the Criminal Justice System. If not, this sinister and devastating pattern of crime on pharmacies will continue to the detriment of our members, staff and the local communities we are based in."
Respondents to the survey identified more visible policing, faster Garda response and tougher sentencing as they most effective methods of reducing crime.