Premium
Directory Listings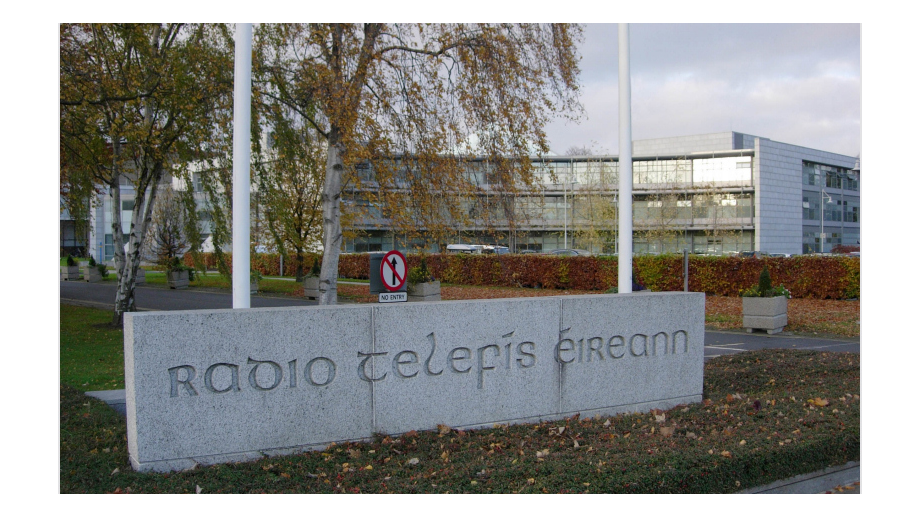 Ireland public broadcasting company selects Vigilant for remote monitoring solution
March 12, 2015
The Challenge
With 1800 employees scattered across 8 studios in Eire and Northern Ireland, all running disparate security systems, RTE was looking for a centralized and highly reliable video surveillance solution.
RTE decided to upgrade the existing system at the Donnybrook headquarters to include remote monitoring of all remote studios using the RTE corporate computer network. Utilizing the converged network where total bandwith could be as low as 1Mbps for both video surveillance and corporate computing became the main challenge for Vigilant.
The Vigilant Solution
RTE's main studio facility at Donnybrook has more than 100 cameras installed in different locations around campus covering different buildings and car parks. In order to utilize the existing analogue CCTV infrastructure, NetStream IP encoders were installed in the server room along with Vigilant NetVR 5210 video servers . The RAID 5 storage, redundant power supplies, distributed database and server status monitoring of the NetVR 5210 servers provided RTE with the high level of system reliability and availability that they expected.
The remote studios were equipped with Vigilant Technology Xstream servers , each providing 16 video recording channels and can support long retention at an affordable price. Remote viewing of these cameras at the Dublin main control centre was accomplished using Vigilant'sRemote Gateway Server (RGS). The RGS recompresses the video according to available bandwidth and allows remote viewing of live and playback images and download of CCTV recordings in their original quality using as little as 128 kilobits/second of network bandwidth
NetView Enterprise Virtual Matrix is the heart of the Donnybrook control centre where eight large screen monitors enable multiple operators to view and investigate camera feeds from both local and remote studios. The technology of Vigilant RGS and its ability to transmit video and events notification over limited bandwidth supports real-time situational awareness for all studio locations around Ireland.
Read the entire case study here