Premium
Directory Listings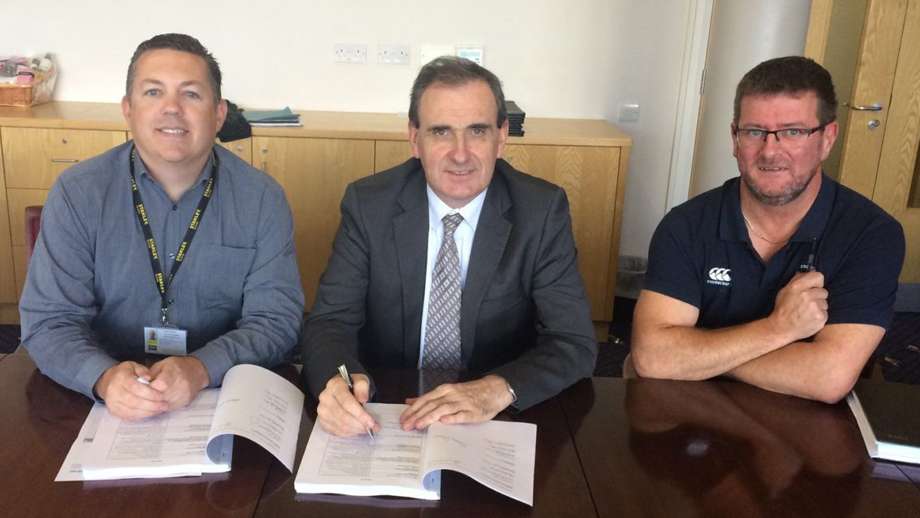 Irish Greyhound Board signs deal with Stanley Security
September 27, 2018
The Irish Greyhound Board has appointed Stanley Security to complete a new CCTV upgrade throughout its nine sites nationwide.
The announcement is in line with the IGB's Strategic Plan 2018-22, which is committed to upgrading various greyhound stadia infrastructure and providing improved facilities, in line with customer expectations.
CEO of the Irish Greyhound Board, Gerard Dollard, said: "The IGB is fully committed to ensuring that our customers receive the best experience possible when visiting greyhound tracks. A huge part of this is security and ensuring their safety on site. This upgrade will continue to ensure that visitors to IGB tracks enjoy their experience in the most secure environment possible".
Photo: Damien Dunne, National account manager with Stanley Security; Gerard Dollard, CEO of the Irish Greyhound Board and Michael Kearney, procurement officer with the Irish Greyhound Board.