Premium
Directory Listings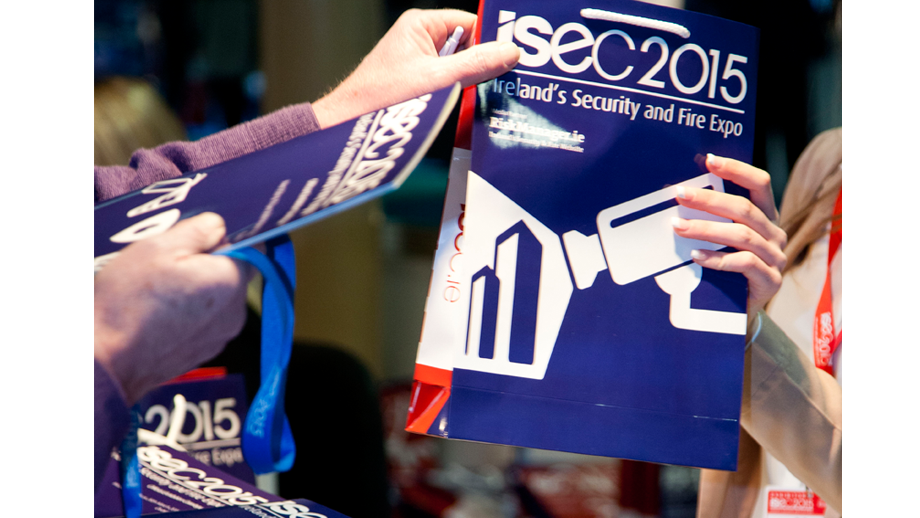 ISEC 2015 – A Resounding Success
April 01, 2015
We could waffle on all day about how successful ISEC 2015 was but instead we have let the exhibitors, attendees and the photos do the talking…











An Post: Congratulations on the success of ISEC 2015 and well done to all. It was very enjoyable and informative and I found lots of interest in it both from the exhibitors and from the seminars.
RISCO: I just wanted to thank you for organising a really great show and we look forward to working together more in the future.
WebWayOne: Just a quick note to say what a good show we had. A big effort, well done.
Fire & Security Jobs: Just a quick one to thank you and your team for your efforts, ISEC has been very successful for us and I look forward to my next trip to Ireland.
Lock-iT Security & Hardware: I would like to say a very big thank you, the show was superb, great venue and easy to access to set up and break down. Loads of visitors (all quality) and lots of work to do in following up.