Premium
Directory Listings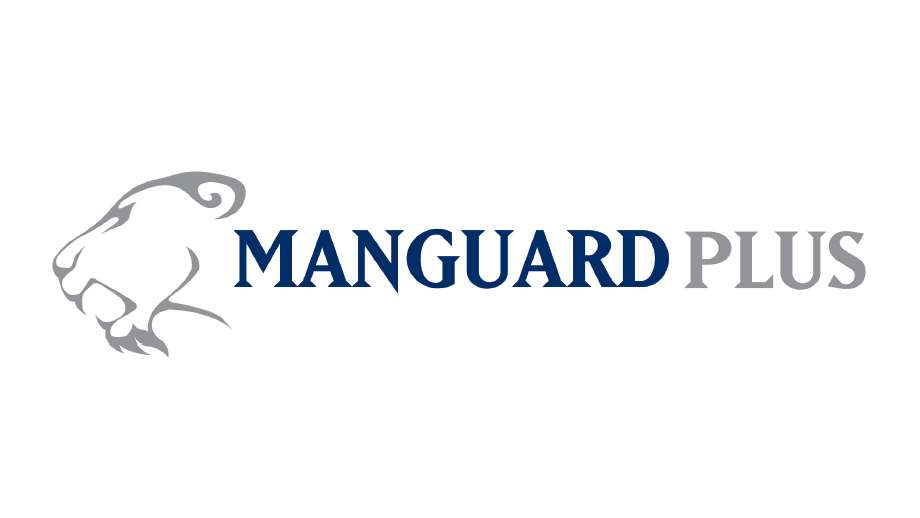 Kildare Security Firm Sees Increased Demand for its Security Assessments Following Brutal Abduction of Quinn Holdings Employee
September 30, 2019
In the wake of the recent savage attack on business executive Kevin Lunney, Kildare  Security Firm, Manguard Plus, is seeing an increase in calls from companies, concerned about their security vulnerability and arrangements.
Leo Harris , Manguad Plus' Chief Operating Officer, says " Attacks like the one in Cavan do tend to make companies and  sometimes, individuals, assess security, and we have experienced a spike in demand for our security risk assessments".
"Ireland is a small country and demand for this very specialised service has remained quite low, but there is definitely a growing interest in it and attacks like the one on Mr. Lunney do make companies stop and think. While rare, there is no room for complacency. Preparation is key. As a country, and as a county, we are attracting more and more high profile companies who are acutely aware of the security needs of their employees".
"Also indigenous firms are equally looking at security as part of their overall health and safety procedures so really it is a growing area for us".
"What we are seeing is a pro active approach from firms as they are aware that it's far easier to organise a risk assessment rather than a retrospective assessment."
"We follow the internationally recognised Risk Assessment Methodology that is compliant with ISO 31,000:2018 Risk Management Guidelines. As part of this assessment process we use a modified security risk methodology which ensures we identify all security risk exposures, and through a systematic approach we can conduct an in depth analysis of the threats, criticality and vulnerability facing the executive and or organisation".
"The methodology we employ in undertaking a security risk assessment will ensure that all security threats are identified, and an assessment of the adversaries' intent and capability is included in the overall analysis. It's a multi stranded approach that takes several factors into account".
"We establish the context, identify the risk, analyse and evaluate the risk and then treat the risk".
"For large organisations we will take an overall look at the company, to include all aspects of the inputs, process and outputs from all sectors, Government Agencies and Facilities, multinational PLC's, financial institutions, manufacturing and extractive industries as well as medium and low sized enterprises".
"We carry out Executive Security Assessments to include executive activities, travel, office, home and social life to include interaction with family and friends as well as identifying weaknesses in their offices. This is to develop a robust security infrastructure to protect the executive and his/her family. Route risk assessments are crucially important and we go through all this with the individual organisation".
Mr. Harris said he believes "A security management plan is becoming increasingly important for companies and will become routine in time.