Premium
Directory Listings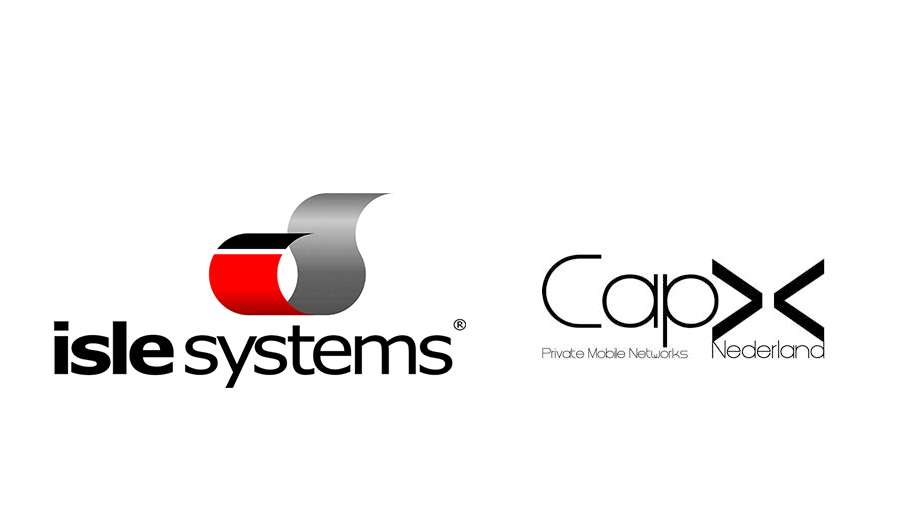 Leading Lone Worker Solution Provider Isle Systems Announces Distributor Agreement with CapX Nederland
June 26, 2018
Isle Systems range of solutions will complement CapX Nederland's private GSM and LTE network solutions in the BeNeLux region and France.
Isle Systems, a leading designer and manufacturer of lone worker monitoring, alerting and communications solutions, today announced it has signed a distributor agreement with CapX Nederland to market and distribute its solutions in the BeNeLux region and France.
The Isle Systems range of lone worker solutions includes automated and manned monitoring, SOS emergency alerting, Man Down detection, timed check-in alerting, GPS positioning, indoor positioning, live audio streaming and recording and alarm devices. Isle Systems can also connect third party infrastructure systems like fire and intruder alarms, as well as equipment monitoring and process control systems, into its platform to create a single centralised protection hub for maximum efficiency and productivity.
CapX Nederland distributes and implements private GSM and LTE communication hardware and software solutions, including those for in-home, remote and portable environments. The company supports its resellers to integrate personal protection alarms, production alarms and other business-critical communications processes into these networks and is particularly active within the healthcare and manufacturing markets. CapX Nederland works through an extensive network of resellers in the Netherlands.
Mark Hanley, CEO of Isle Systems, commented, 'We operate exclusively through partners outside of the island of Ireland. Our partners know their markets better than we do, they're closer to them, and they can provide the best level of 'hands on' implementation and support. We've been focused on the lone worker area since 2005, so we have a well-developed sense of the kind of partners who will succeed in this specialist domain. That's why we're delighted to be working with CapX Nederland, who have an excellent presence and reputation in this key region.'
Paul van Gasselt, CEO of CapX Nederland, added, 'Isle Systems takes a software-led approach to this field, and they're always looking for ways to automate the traditional and expensive ways of lone worker monitoring and alerting. This is our approach as well, so we see a very good fit between the Isle Systems solutions and the private GSM and LTE networks that we provide. There are many applications for these technologies across the industries that we're working in. Lone worker solutions is a big market in the Netherlands and beyond, and now we can service our customers with a market-leading, integrated offering.'
For further information contact Isle Systems www.islesystems.com or CapX Nederland via www.capx-nederland.nl