Premium
Directory Listings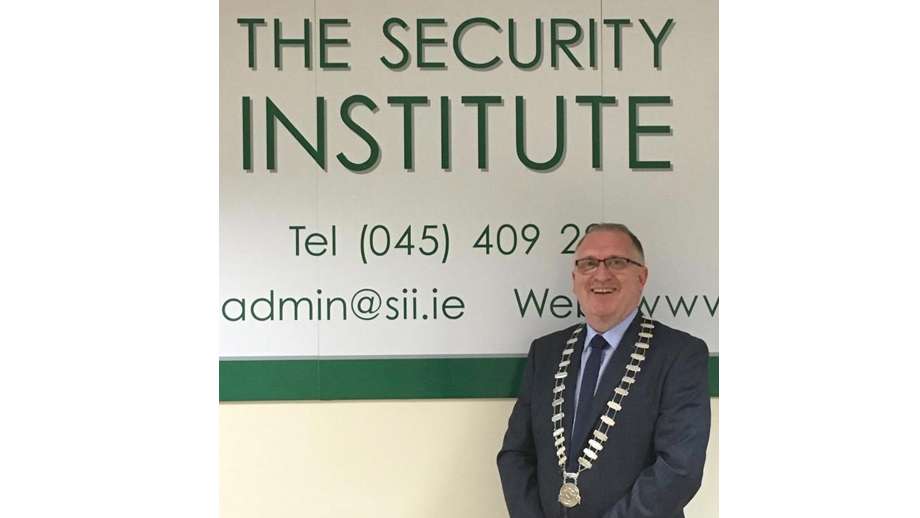 Luke Maples PC F.Sec.II,Dip.Sec.II has been elected as President of The Security Institute of Ireland
July 30, 2019
Luke Maples PC, F.Sec.I.I. H.Dip.Sec.Man. Dip Ed. has 35 years' experience within the private security industry, including the CIT sector. A registered qualified trainer Luke is a senior lecturer on all higher-level Institute courses. His range of qualifications include a Higher Diploma in Security Management and a Diploma in Education and Training, Asset Risk Management and New Terrorism and Countermeasures.
He serves on the Security Institute's Academic Board of Governors, the Board responsible for advising on training standards. He is a registered security consultant who advises on security, risk and academic matters at corporate and state authority levels in Ireland and Europe. This role includes providing reports and expert testimony at High Court case level.
Luke is a Peace Commissioner and was made a Fellow of the Institute having been recognised for his substantial contribution to operational and educational standards within the industry.
As the institute's National Director of Quality, Standards and Compliance Luke has played a leading role in the Institute engagements with Quality and Qualifications Ireland, Irish National Accreditation Board, National Standards Authority of Ireland, The Private Security Authority and a range of international bodies on matters relating to ISO 9000; IQNet; ISO 17024; and QQI Quality Assurance.
The Security Institute is the sector body for training and education in Ireland and as President Luke will now lead the various boards and committees of the Institute through the next phase of its evolution.