Premium
Directory Listings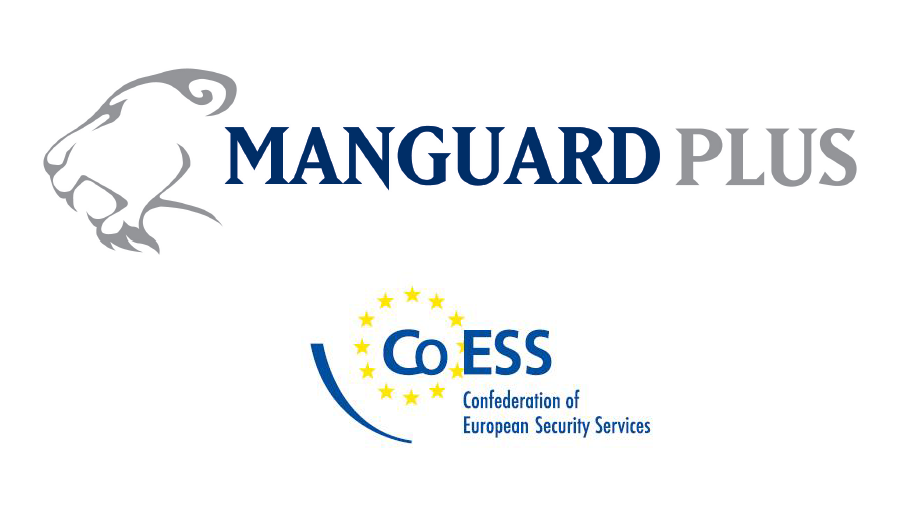 Manguard Plus Joins Prestigious European Industry Body
September 02, 2020
One of Ireland's leading security companies, Manguard Plus, has been accepted as a member of a prestigious European industry body, copper fastening its position for consistently leading the way in professionalising the industry.
The company is the first and only Irish Security firm to gain entry as a company member to CoESS (Confederation of European Security Services) and its membership it being recognised as strengthening the voice of private security at European level.
The main role of CoESS is to represent and support the growth of an industry that delivers solutions of high quality and professionalism, focused on the selection and development of qualified staff and technology. The core values of CoESS are Quality, Safety, Compliance and Trust.
CoESS, which was set up in 1989 as the Confederation of European Security Services is the umbrella organisation for 23 national private security employers' associations, of which 17 are in EU Member States.
CoESS is recognised by the European Commission as the only European employers' organisation representative of the private security services and is active in a constructive Sectoral Social Dialogue with UNI Europa.
Catherine Piana, Director General of CoESS, has described the announcement as hugely significant
"In order to be effective and credible, CoESS must aim at the widest possible representation of the industry. There still are a few countries in Europe, of which the association decides to focus on national matters or don't have an association at all. The fact that Manguard Plus is joining is a first step towards a closer cooperation with Ireland, which we warmly welcome. Bill Brown, Chairman of Manguard Plus has been active in the Social Dialogue and in standardisation activities at EU level for many years and I look forward to benefiting from his enthusiasm and expertise in those areas and, with Bill's help, to demonstrate the added value of CoESS to the Irish stakeholders, businesses and associations alike".
Warmly welcoming the news Bill Brown says
"Manguard Plus has been at the forefront of the national strategic and structured improvements in pay, training and standards in this industry since 1999. We have always understood the importance of the European dimension and have been active supporters of CoESS, through the Irish national association, since 2005 and we will continue that support through our company".