Premium
Directory Listings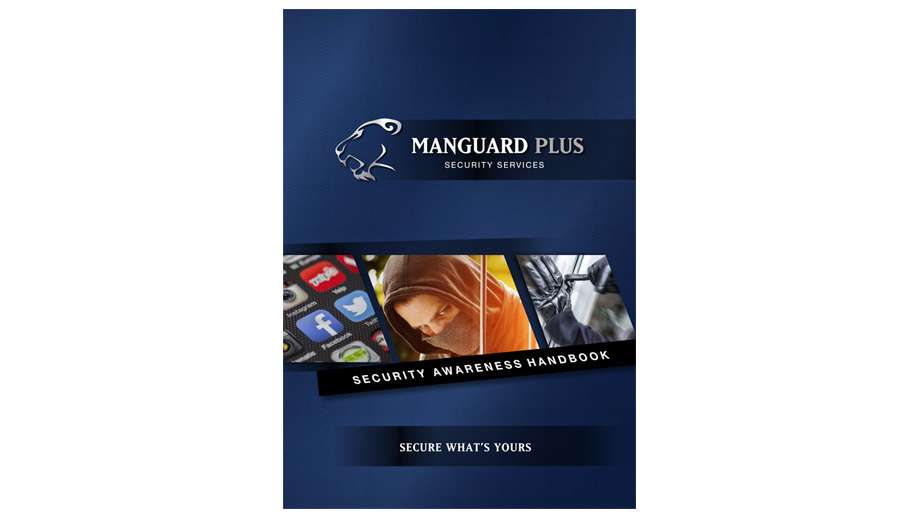 Manguard Plus Launches Brand New Security Awareness Handbook
December 17, 2019
While homes all over Ireland may be filled with Christmas cheer, adorned with Christmas lights and decorations ,with many sporting the increasingly popular signs invoking 'Santa Stop Here'; Ireland's  largest Irish owned private security firm is urging householders to take a few simple precautionary steps to ensure that it is only Santa who stops by, and not the many opportunistic thieves who may not be filled with goodwill to all.
Manguard Plus ,which has offices all over the country ,has brought out the 'Security Awareness Handbook' in a bid to equip people with the basic principles of security.
Speaking at the launch of its 'Security Awareness Handbook ',  Jonathan Pim, General Manager with the firm said, "We have brought out this handbook as a reminder to people that they can take steps to minimise their risk of being targeted by thieves".
"While we have very large corporate clients whose security needs are undoubtably very specific, there is a common thread that runs across all professional security advice; that is awareness and prevention. Really, simple things done well are hugely effective. Situational awareness is critical and that simply means being aware of your surroundings. Technology is such that a lot of people are spending a huge amount of time staring at phones and tablets and are not paying any attention to what's happening around them. This gives thieves, particularly opportunistic thieves, huge advantages. Equally they are increasingly using technology to help them break into cars, in particular. We have issued an alert warning people not to leave expensive pieces like laptops or tablets in cars as criminals are using Bluetooth signals to identify if these gadgets are in cars. So, a few simple tips; when you're out and about is somebody following you, are you walking down dark alleyways without knowing where you are going, when driving  is a car travelling too closely, is your house alarm monitored, an alarm that continually rings is a sign to would be thieves that  your home or premises is not monitored,  if at home do you neglect to turn on your alarm; a surprising number of burglaries occur when householders are at home. If you have valuables at home consider installing two safes that might make it more difficult for burglars to steal; When you're parking at an event do you consider that the area may be pitch dark on your return to your vehicle. It's all about  forward thinking and being prepared".
"While Christmas may indeed present unique opportunities to thieves, presents under the trees, people carrying more cash and rushing around ,our handbook is a handy reference that can be used all year round. Burglars want to get in and out of your home, premises  or car easily and quickly; thieves want to be able to get their hands on your money without being noticed ;at Manguard Plus we specialise in trying to make it so difficult for them that they simply give up".
Make sure Santa is the only one who gets into your home without a key this Christmas!
The handbook is available to download from www.manguardplus.ie