Premium
Directory Listings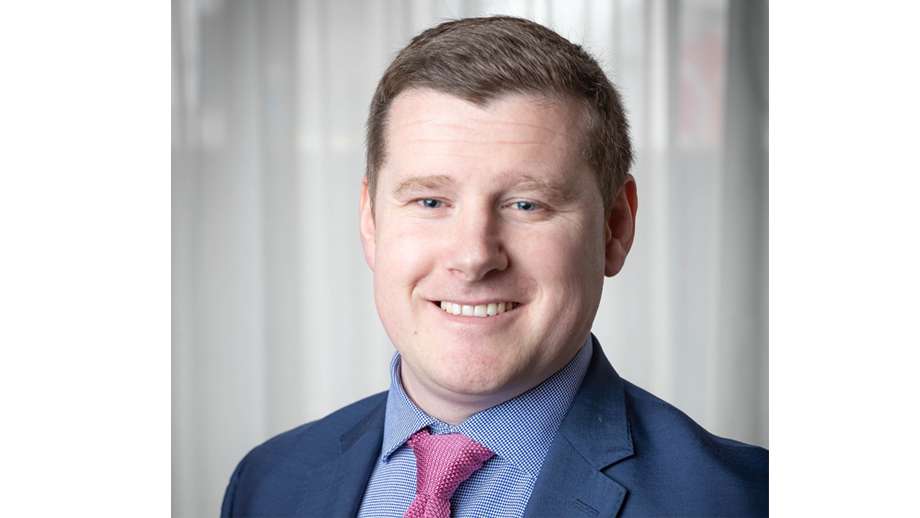 Mark Corrigan wins ISIA Vice Chairman Vote
April 23, 2018
Evolution Ireland Country Manager, Mark Corrigan, has been elected as the Vice Chairman of the Electronic Security Systems Division of the Irish Security Industry Association (ISIA).
Mark joined Evolution as a Service Engineer in 2013 and has continually impressed, quickly progressing to a Team Leader position before being promoted to the role of Ireland Country Manager in 2015. He is responsible for all Irish-based business operations and business development in the region.
Richard Lambert, Managing Director at Evolution, says Mark's appointment reflects his standing in the local security community: "Mark has impressed since joining Evolution in 2013, and we are pleased to see that his wider contribution is being recognised.
"As an organisation we believe in recognising talented individuals and giving them opportunities to progress, and Mark is a prime example of this. His appointment as Vice Chairman of the Electronic Security Systems Division of the ISIA is an acknowledgement of the quality of the Evolution team and will keep us closely connected to the industry moving forward."