Premium
Directory Listings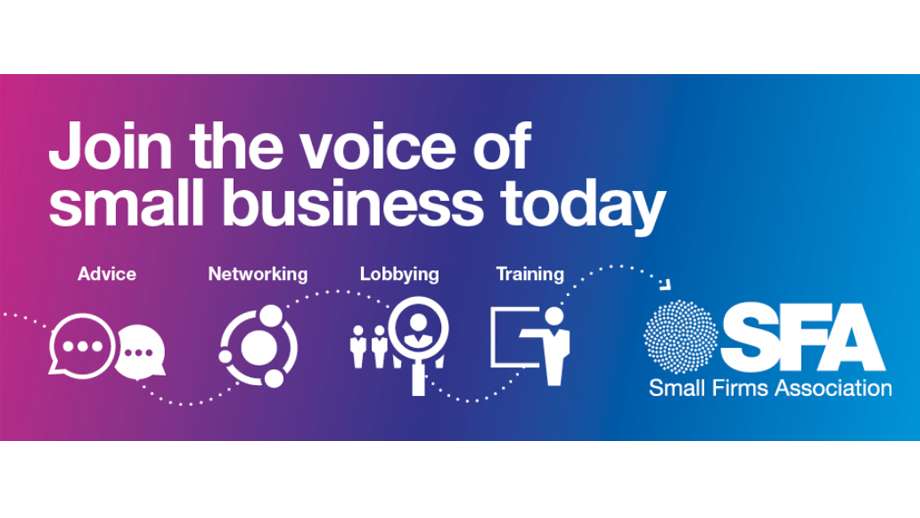 Mind your business: Prepare for GDPR
March 09, 2018
GDPR awareness is high among small firms at 89%
Almost one in five yet to put a plan in place
Small Firms Association launches next steps guide for GDPR readiness
Launching the Small Firms Association's GDPR guide 'Mind your business: Prepare for GDPR' today, Friday 9 March, Sven Spollen-Behrens, SFA Director, stated: "Small businesses know that GDPR is coming, with 89% either very aware or having some awareness of the changes that will take effect on 25 May 2018.
With the 'go live' date less than three months away, we have seen a spike in activity among members as they get ready to comply with the new data protection regulations. Still, it is worrying that almost one in five small businesses do not yet have a plan in place in relation to GDPR."
The SFA's Small Business GDPR Readiness Survey, conducted over the past three weeks, shows that 39% of respondents have made some preparations for GDPR and an additional 45% have started to prepare. No company identified themselves as 'GDPR ready' and 17% said that they have no plan in place. 
Spollen-Behrens continued: "Many small businesses come to us feeling overwhelmed by what they have heard about GDPR, with most concerns around employee records, IT, marketing and outsourcing. The SFA's 'Mind your business: Prepare for GDPR' publication, which we are launching today, provides a 12-point action plan for GDPR that uses only the minimum amount of jargon, is practical, shows opportunities as well as challenges and hopefully takes the fear element out of this new legislation. It focused on the main challenges identified by businesses, namely understanding what legal basis applies to their data, making an inventory of data and gaining and documenting consent." 
More information is available here www.sfa.ie