Premium
Directory Listings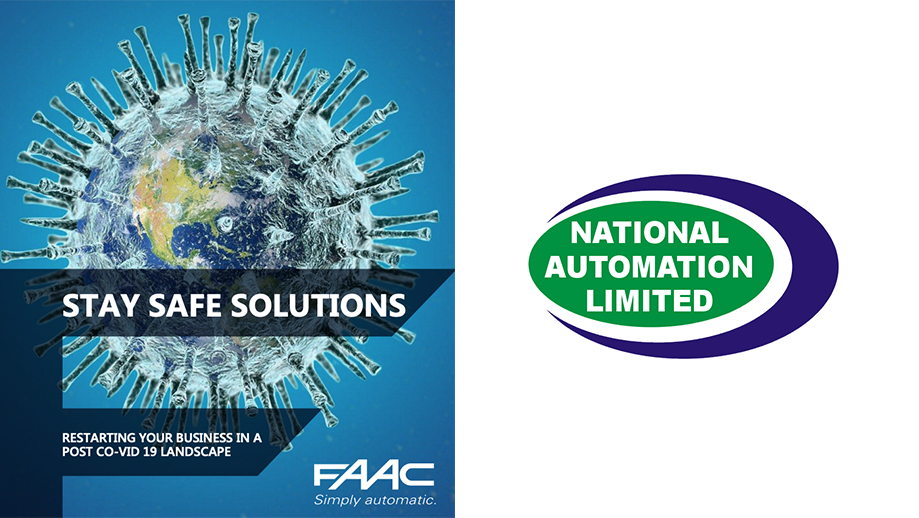 National Automation add a new section to their website for Covid 19 related products
June 15, 2020
As the Country begins to move through the outlined Government phases and returns to a sense of normality, reopening with confidence while ensuring protection for your Customers and Staff while protecting against a second cycle of Covid-19 is off the foremost importance.
Covid-19 Business Solutions
National Automation provides a variety of solutions from the World's leading Automation and Access Control Manufacturers to achieve this goal including People Flow Control Products, Automatic Opening Products, Fever Detection Products, Contactless Operation and much more. Check out the range below and speak with your local Area Sales Manager to find out more.