Premium
Directory Listings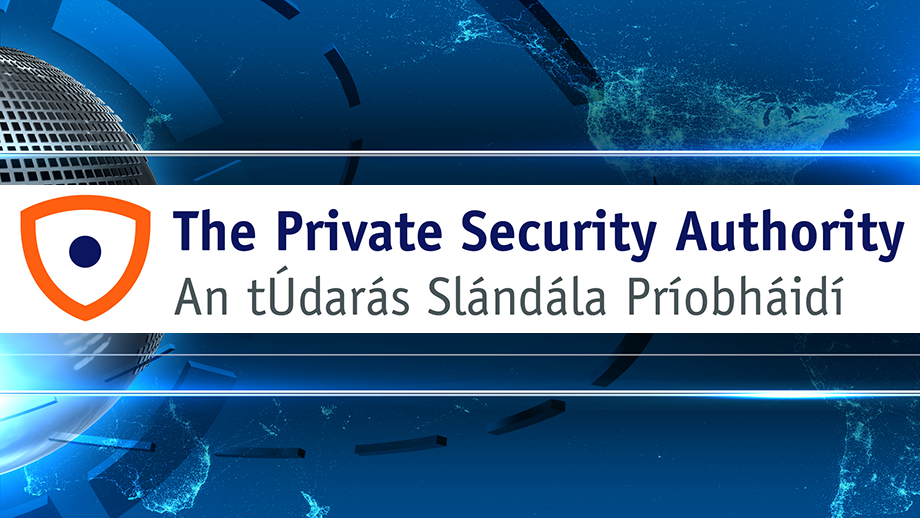 National Framework for living with COVID‐19
October 07, 2020
The PSA has prepared this guidance note for the security industry in accordance with the National Framework for living with Covid‐19. Contractors should in the first instance refer to the latest public health advice and abide by any instructions issued by Government. More detailed information is available at www.gov.ie/COVID19. In all other circumstances this guidance note should be followed.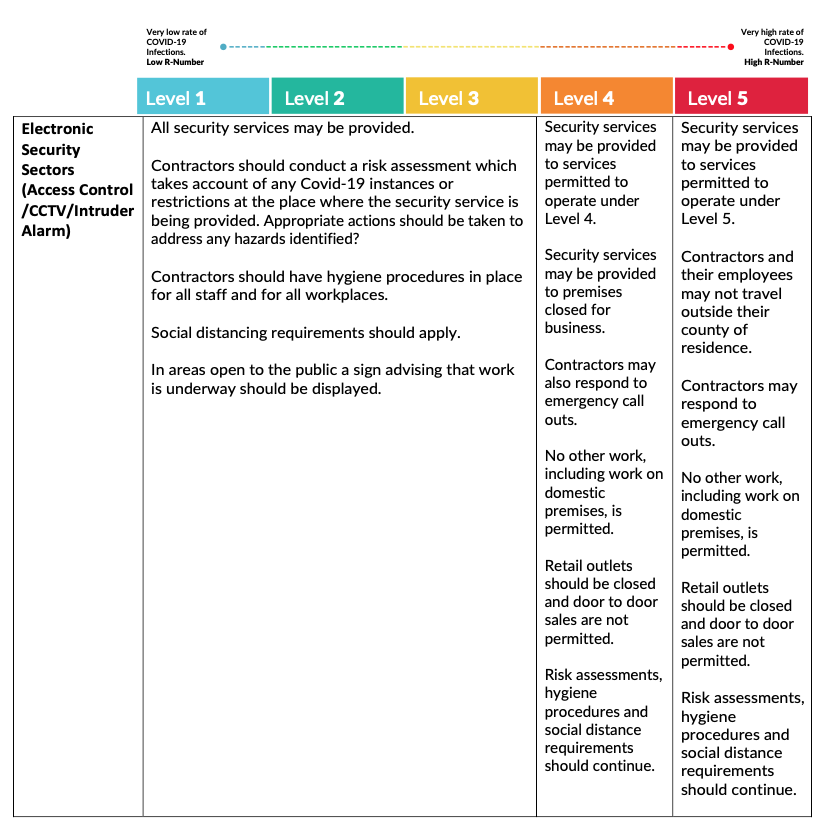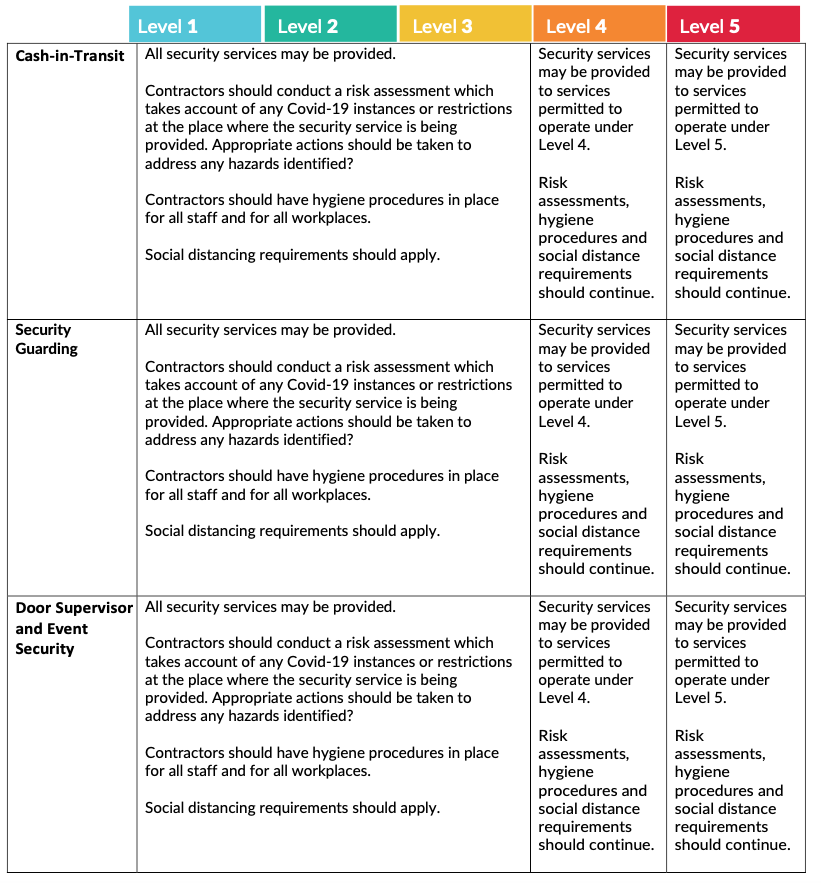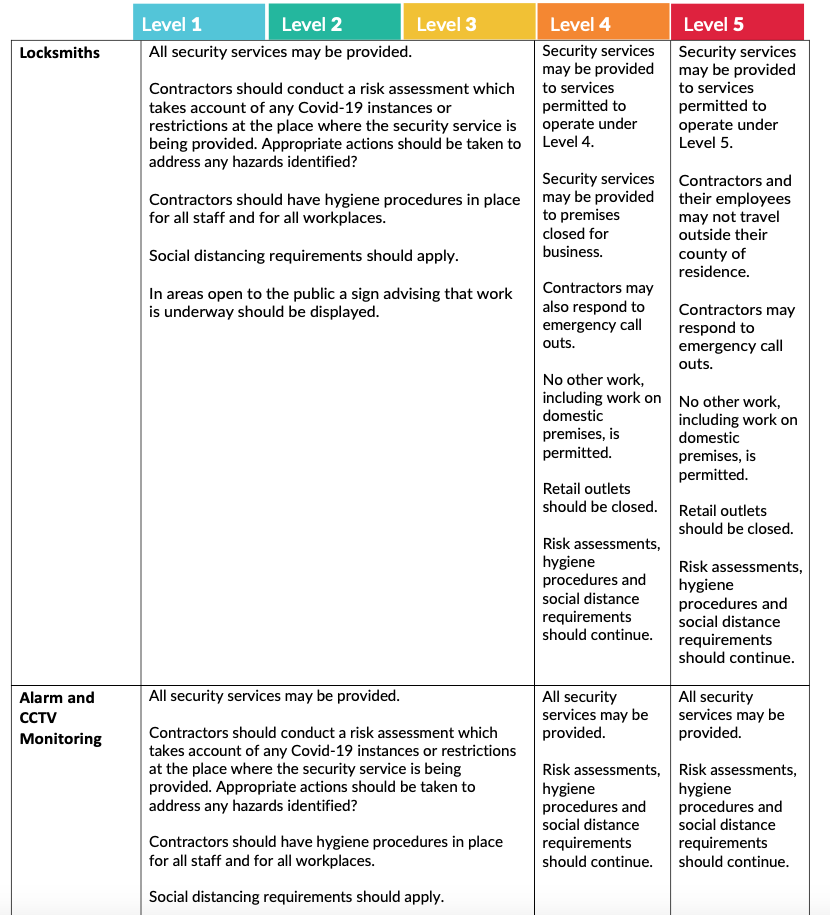 The PSA will consider breaches of this guidance and the Government's public health advice as grounds for taking action against licence holders. This may include the suspension or revocation of a licence.
During these difficult times we would like to remind contractors of their statutory obligations under the standards prescribed for PSA licensing. Contractors should consider the following.
Has a risk assessment been carried out on the activities of the contractor and employees since the advent of COVID‐19 in Ireland and actions taken to address all identified hazards?
Has the contractor identified and delivered appropriate training needs for employees who may have to deal with COVID‐19 issues?
Are there clear lines of communication for employees and customers clarifying the procedures, processes and policies in relation to the provision of private security services by contractors during these exceptional circumstances?
Has information training been provided to employees on the use of personal protection equipment (PPE) and medical equipment where relevant (e.g. thermometers, disposable gloves, masks, disinfectants)
If there is a disruption to business is there a contingency plan in place so that any impact would be minimal?
This Guidance note will be kept under review in light of the latest public health information and Government guidelines. The PSA will issue further information if there are any changes to this guidance.
We will not respond to individual requests for clarification. If further clarification is required this will be done by another guidance notice to all licence holders.

Paul Scallan Chief Executive

7th October 2020