Premium
Directory Listings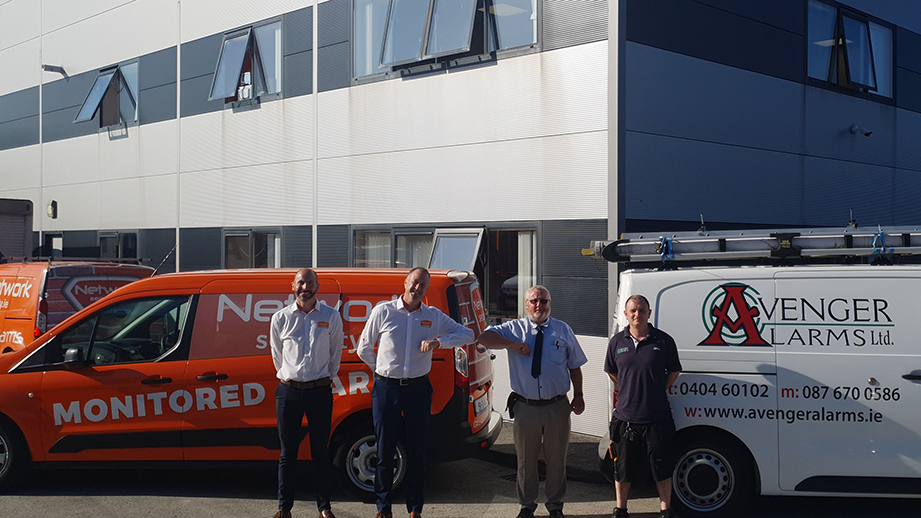 Network Security are delighted to announce the acquisition of Avenger Alarms Ltd.
September 22, 2021
Avenger Alarms was set up by Gerard Byrne in August 2004. The company operates from Wicklow town and covers the whole of Co. Wicklow, South Dublin and North Wexford. They have a wide customer base and have put a strong emphasis on monitored security and customer service.
Managing Director of Network Security, Derek Ramsay says that this latest acquisition is another example of the continued growth internally and externally of Network Security.
"This is another positive step in our road map, and we look forward to working with Gerard and his team – now part of the Network Security family."