Premium
Directory Listings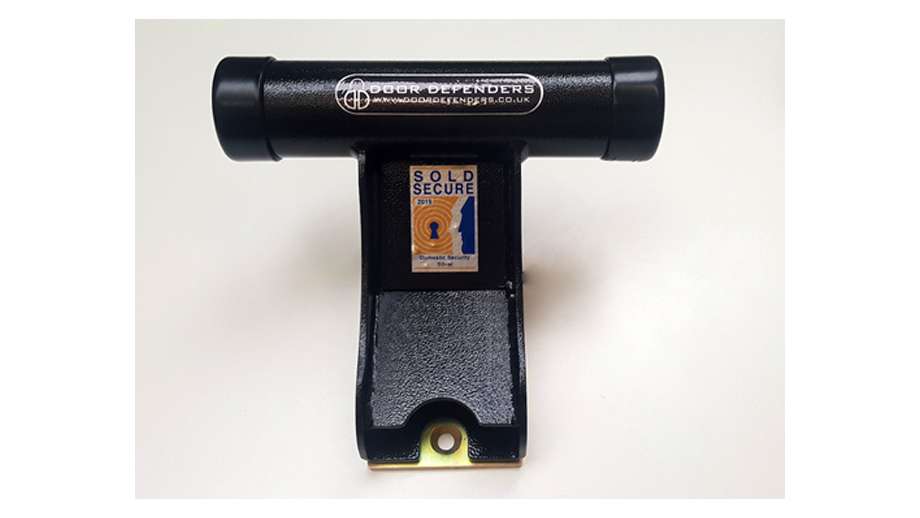 New Garage Door Defender Awarded Sold Secure Silver
September 04, 2019
New Garage Door Defender Awarded Sold Secure Silver
Leeds-based security specialists, Safe and Vault Company Ltd., have launched The Garage Door Defender, a solution designed to prevent unwanted entry to up and over garages. Launched in August 2019, The Garage Door Defender is the first product of its kind to achieve Sold Secure Silver Accreditation.
The Garage Door Defender is suitable for a full range of up and over domestic garages and commercial lockups, providing excellent physical protection and a strong visual deterrent against would-be thieves.
Adam Greenaway, Managing Director of Safe and Vault Company, explains:
"When we set out to create the Garage Door Defender, our goal was to create the absolute best, most secure product of its type, at a competitive price point. The best alternatives on the market are rated to Sold Secure Bronze, but with vehicle thefts in the UK at a near 10-year high, we wanted to raise the bar.
"We achieved our goal. The Garage Door Defender is the highest rated solution available on the market today, setting a new standard for garage security in the world."
Designed and manufactured in Yorkshire, The Garage Door Defender features a 70mm stainless steel heavy-security, anti-drill disc padlock, 5mm laser-cut, zinc-plated base plate and 4mm laser cut body with anti-drill plates to protect against unwanted entry. It also comes fitted with rubber end caps to protect against door damage.
Garage Door Defender is part of Safe and Vault Company's new Door Defenders brand – a collection of high performance security solutions for domestic and small commercial applications.
The Door Defenders range includes internal shutter locks, motorcycle anchors, van door locks and security shed hasps. Additional information about Door Defenders can be found here
Based in Leeds, Safe and Vault Company Ltd is one of the UK's leading security companies, supplying safes, vaults and security solutions for domestic customers and business markets. In addition, the company specialises in ATM security and safety deposit boxes, working with banks and safe deposit centres across the UK and overseas.
Additional information about Safe and Vault can be found here