Premium
Directory Listings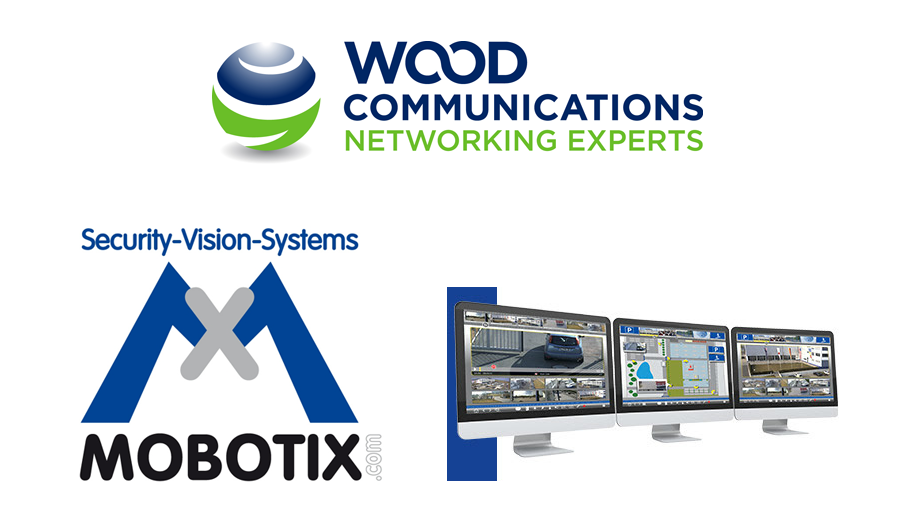 NEW VMS MxMc One-Day Training Free-Of-Charge
February 17, 2016
The new VMS MxMC (MxManagementCenter) is ready
With the latest version of our intuitive software platform MxMC,  you will benefit from enhanced features, such as:
Exporting recordings directly from file server, which supports significantly higher data transfer speeds
Improved alarm notification thanks to a new alarm button
Displayed alarm notifications in the event bar
Enhanced dewarping function, improved performance and stability
NEW VMS MxMc includes:
First full version of professional VMS
No costs, no license fees
No camera or user limits
Easy and intuitive user interface
60-times highspeed playback
Bandwidth optimized live and playback
One-day Technology & VMS Training
Experience the first full version of MxMC in a one-day,  free-of-charge training session,  and become familiar with our technology advantages.
Agenda: 
New MOBOTIX product offering 2016
Live demonstration of MxMC
Alarm and user rights management
MxMC installation and setup
Highspeed playback
General camera configuration incl. events (e.g. temperature alarms)
Q&A session
Get The Latest Version MxMC 1.1.1 Free Of Charge
For dates and locations get in contact today.
Seats are limited, so send in your registration today!
We look forward to seeing you at the new Technology & VMS Training!
Your MOBOTIX Trainers
Training day will take place on Tuesday the 1st of March in Wood Communications premises, Dublin
To book your place free of charge click here