Premium
Directory Listings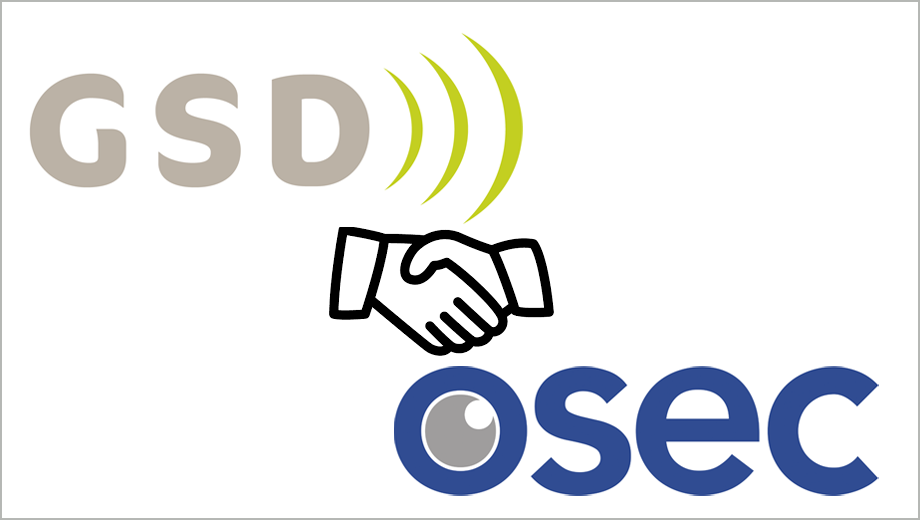 Osec Ireland and GSD have announced that they have entered into a distribution agreement
May 10, 2016
Security equipment distributor Osec Ireland and GSD have announced that they have entered into a distribution agreement that sees Osec become an official distributor for GSD products.
Founded in 2006, GSD specialises in wireless security systems that are quick and easy to install. GSD has designed and manufactures stand-alone access control, network access control and wireless intruder alarm systems.
Commenting on the appointment, Peter O'Connor, managing director of GSD, said, "We are delighted to have reached an agreement with OSEC for the distribution of GSD Standalone and Network access control products.
OSEC are a proactive company who have established themselves as the leading HikVision distributor in Ireland, providing full support pre and post sales. Seamless integration between GSD network access control and HikVision NVR/DVRs make for the perfect Synergy between GSD and OSEC. We look forward to working in partnership with OSEC to repeat their HikVision success with GSD access control products, growing the business now and indeed into the future."
Brian Honan, Managing Director with Osec Ireland said "We are very pleased to have partnered with GSD and delighted be afforded the opportunity to bring their range of products to our customers. We look forward to working closely with them to further grow the brand and to a successful, long-term partnership."
About Osec Ireland:
OSEC is one of Ireland's leading supplier of security products and solutions. Their security experts have years of experience in the industry and supply only the best products and solutions from world leading brands.