Premium
Directory Listings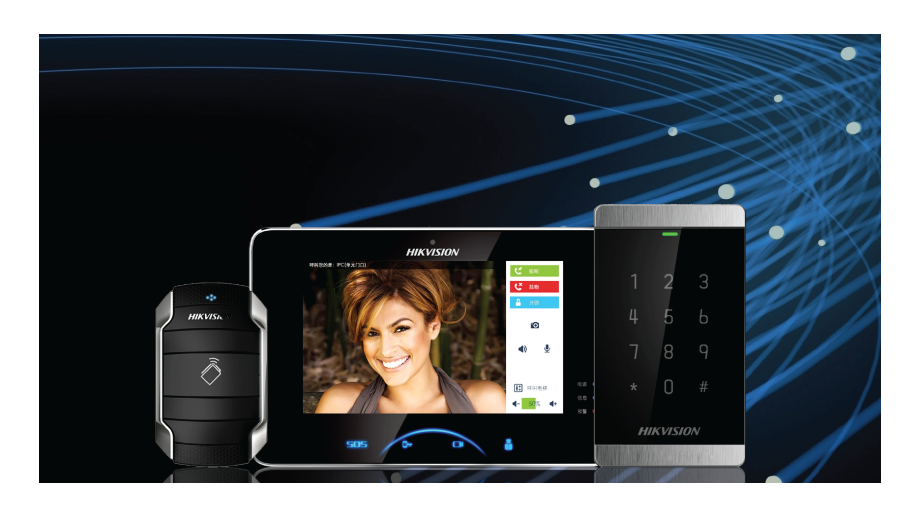 Osec Ireland and Hikvision Digital Technology announce expansion of distribution partnership
April 17, 2015
Security equipment distributor Osec Ireland and Hikvision Digital Technology, the world leader in cutting edge, multiple award-winning video surveillance solutions, today announced an expansion to their existing distribution partnership, providing Osec, Ireland's largest Hikvision distributor, with further distribution rights to Hikvisions brand new range of intruder, access control and intercom products in the Irish market.
Founded in 2001, Hikvision Digital Technology specialises in innovative video surveillance technology, as well as designing and manufacturing a full-line of innovative CCTV and video surveillance products. The success of their CCTV line has been well documented, but as of March 2015, Hikvision have introduced a new range of intruder market products, access control products and intercom products to accompany its unrivalled CCTV product offering.
As Hikvisions official Irish distribution partner, Osec Ireland will distribute the full new range of Hikvision products throughout Ireland, providing a full range of related services including training, top-level technical support and service via its nationwide network of certified security partners.
Jason Yang, General Manager of Hikvision UK said of the extended distribution partnership:
"We in Hikvision pride ourselves on being the market-leaders for innovation in the video surveillance sector. It is crucial for us to work with like-minded partners who are well-positioned to deliver the quality of service synonymous with the Hikvision brand. We believe that Osec's experience, competitive pricing structure and very responsive customer service makes them our perfect distribution partner."
Eoghan O'Leary, Sales Director with Osec:
"We are delighted to represent the number one security brand in the world, and are very pleased to be afforded the opportunity to bring a wider range of Hikvision products to our customers. We look forward to working closely with them to further grow the brand in Ireland and look forward to a continued successful, long-term partnership."
About Osec Ireland:
OSEC is one of Ireland's leading supplier of security products and solutions. Their security experts have years of experience in the industry and supply only the best products and solutions from world leading brands.