Premium
Directory Listings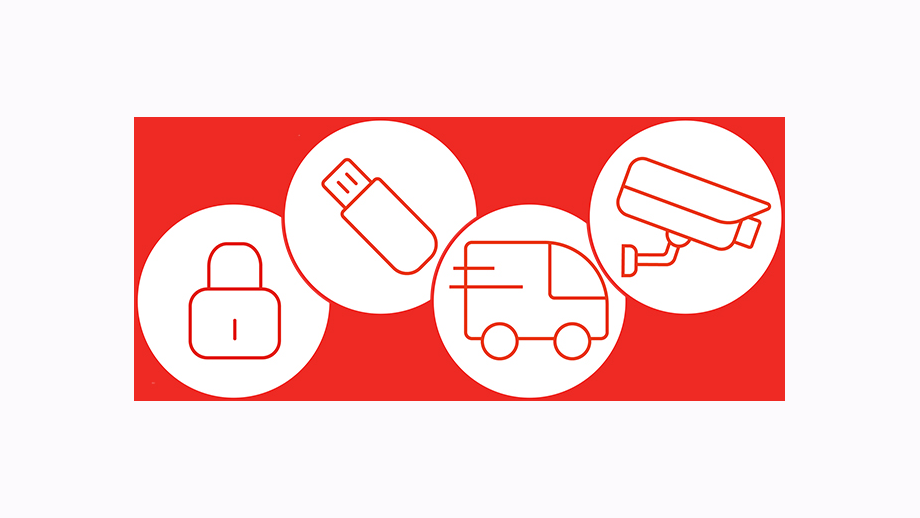 All Your Connectivity Requirements Available With CSL
April 15, 2017
As part of our continued investment in product innovation CSL now offer a range of solutions to suit your requirements; including SIM cards, broadband connections and routers.
Thousands of Fire & Security Installers already trust CSL to provide Secure Connectivity for nearly half a million devices across Europe. And now, in addition to our core products CSL are proud to be able to support the Fire & Security industry by offering additional services for any Connectivity requirements you may have.
Whatever type of Connectivity your installation requires, whether it is fixed cellular or roaming SIMs, wired broadband or satellite, CSL has a solution to suit this. Our single and multi-path Managed Connectivity Solutions will connect serial, USB and Ethernet IP devices directly without the need for costly media converters.
For more information please contact:
Seamus Flynn +353 (85) 174 4050 Country Manager Ireland
E: seamus.flynn@csldual.com