Premium
Directory Listings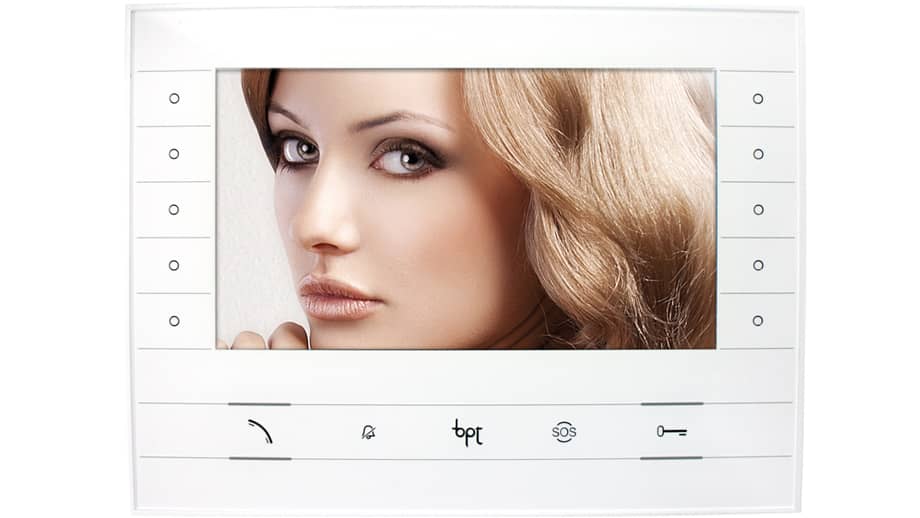 BPT's revolutionary IP video entry monitor for a world of communication
June 03, 2017
BPT's revolutionary IP video entry monitor for a world of communication
The new 7" fully IP Video Entry Terminal, compatible with BPT XIP system.
New for 2014 is the IP monitor to extend the BPT range. Fully SIP and VoIP compatible, this fully IP touch screen monitor enables the use of the networked video entry, featured in a stylish flush mount design.
Highly adaptable and fully compatible with the XIP range, this latest addition to the BPT monitor range makes full IP access a reality.
Flush and wall mounted options
Hands-free
Touch sense buttons
Porter switchboard
Powered over Ethernet (PoE)
SIP video and voice over IP protocol fully compatible: H.264 video compression, G.711 audio compression
For further information visit www.bpt.co.uk