Premium
Directory Listings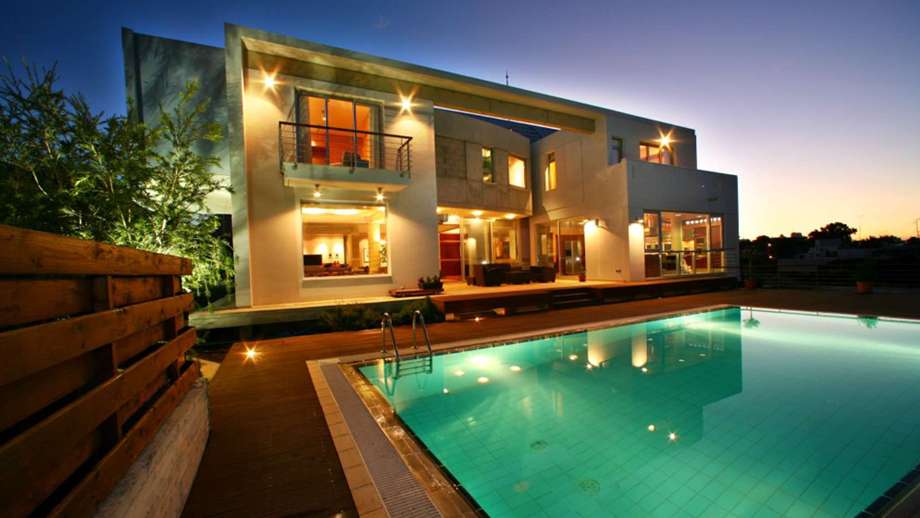 C2Max Residential Surveillance System
January 12, 2015
Introducing C2Max, the residential brand of IC Realtime that has been designed for simplified installation and software
C2Max includes a 4 or 8-channel High Definition DVR, and a choice of two bullet or dome IR cameras available in black and white options at the same standard price. The system records in 720P High Definition quality with Realtime recording at 25 FPS and a long distance transmission of up to 500 meters. That gives you a seamless playback and ensures that every motion is captured.
Our cameras utilize a 90 degree wide angle lens, are suited both for the outdoor and indoor use and able to record at night time with a 15 and 20 meter capability. You can set up and control the system through the C2Max App. The Start-up Wizard guides you through a few steps of installation after which C2Max is ready for deployment.
The App also serves as one station where you can view all your cameras in live time. It's compatible with Windows, Mac OS and Android for remote viewing on a variety of devices. We ensure that from the hardware to the software our product passes the strictest quality control. C2Max has been recognized by the HD CCTV Alliance and our support is ISO approved and free.
Contact: Call 0818 903 365 | 01 4268275 or email: sales@icrealtime.ie