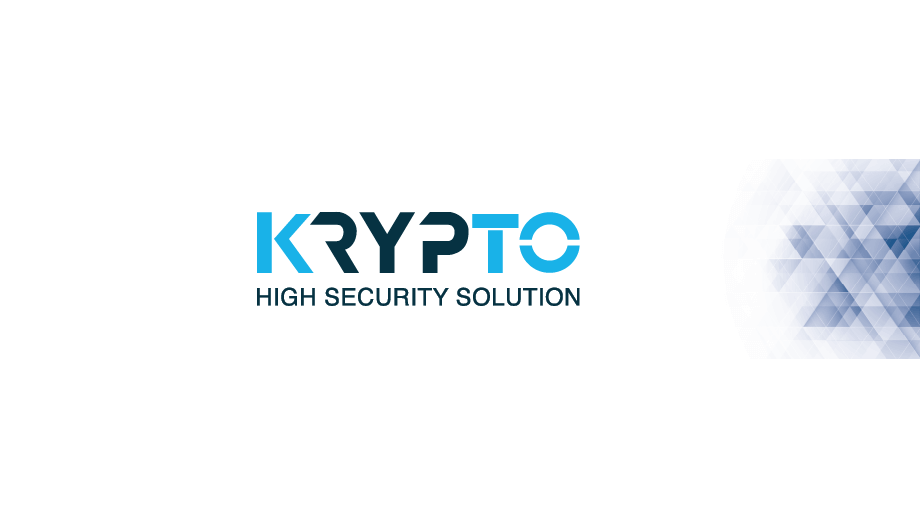 CDVI Announces New High Security Solution
CDVI, a leading global Access Control manufacturer, has announced the release of a brand-new high security Bluetooth card reader compatible with the ATRIUM Access Control system. The KRYPTO K1 card reader is factory-programmed, making high security easy and ensuring end-to-end encryption to prevent card cloning and give users peace of mind.
Key features of the KRYPTO K1
Compatible with the ATRIUM A22K controller
Fully secure RS-485 connection
Just four wires to connect for setup
Reads 13.56 MHz Mifare Classic and DESFire EV1/EV2 credentials
OSDP-2 compatible (AES 128Bit)
NFC mobile credential-ready
Up to 2" (5cm) read range
Simple setup with no learning curve required
The CDVI Group is a worldwide manufacturer of leading-edge security solutions for every installer, offering products ranging from online and standalone Access Control, smart video door entry systems, and door automation, to electromagnetic locking, keypads, and secure readers. Whatever your latest project might be, CDVI has the product for you. With a unique ten-year warranty and completely free on-site, virtual, and online training courses, it's easy to make the most of CDVI products.
For more information
Connect with CDVI on social media on LinkedIn, Twitter, Facebook, and Instagram, or contact them through their website.