Premium
Directory Listings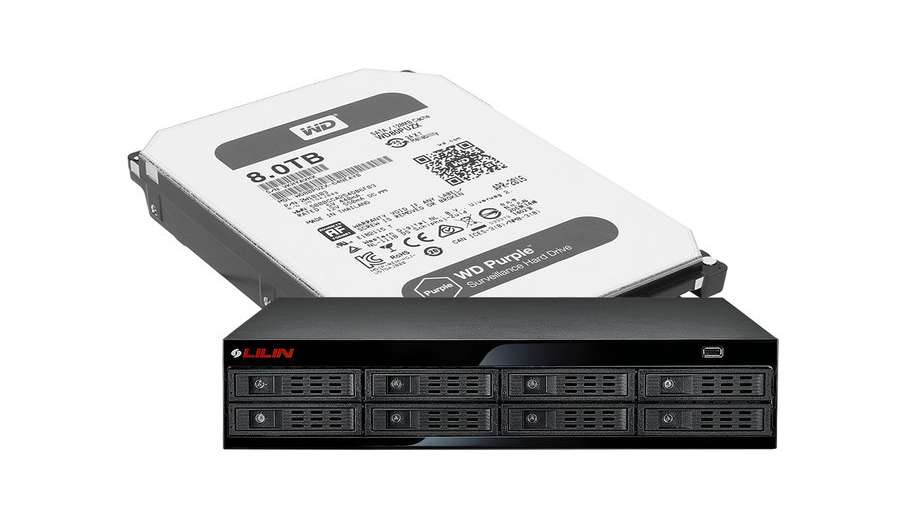 Introducing the NVR5832S, our latest NVR with RAID Support
July 16, 2018
When information is critical it is essential that you have the appropriate backup systems in place. A hard drive is essential equipment when recording digital surveillance, however there is a risk of failure. This is where RAID comes in to play…
Our newest RAID compatible NVR, the NVR5832S is capable of recording at 4K resolution on all 32 channels. With a hot-swappable capacity of 64TB it can be ordered pre-configured with RAID 0/1/5 or 6 for redundancy and mirroring.
Key Features:
– Eight removable HDDs.
– Raid 0/1/5/6 supported.
– Total storage capacity of up to 64TB (8 x 8TB HDD).
– Hot-swap functionality for easy replacement.
Available on all of the NVR 5 Series as standard:
• 32 Channels
• 960fps Recording
• 8 HDD Bays
• Up to 64TB
• 19"-2U Rack Mount
• Redundant NIC
• Video /Spot Output
• SDDP
• P2P
• HDMI 4K/ VGA 1080P
• 16DI/4DO
• 4k Resolution
• 120 FPS individual camera recording
• ONVIF
• 300Mbps Throughput
• DDNS
• Dimensions: 438x451x87mm
Want more details? Call today on 0870 120 5550