Premium
Directory Listings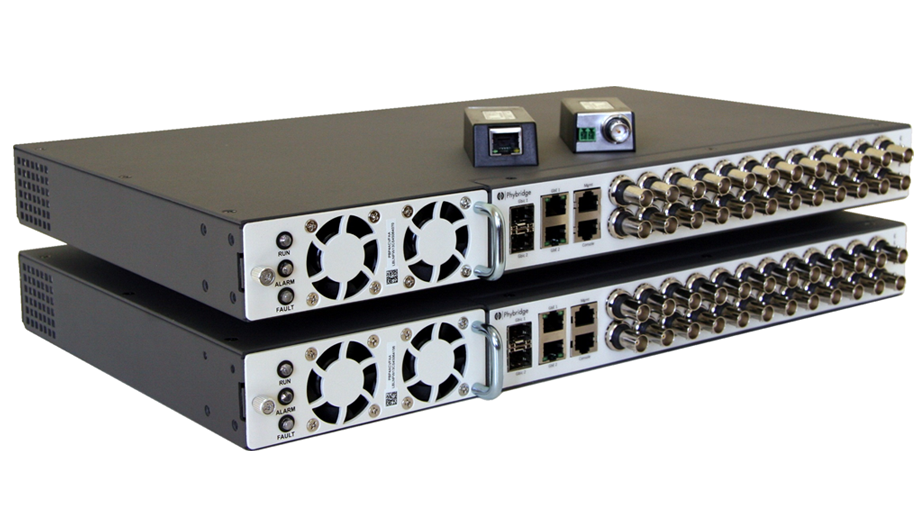 Migrating from analog to HD IP cameras is cost-effective, quick, and easy thanks to the Phybridge CLEER!
March 31, 2015
Wood Communications
The Phybridge CLEER (Coax Leveraged Ethernet Extended Reach) switch is the new standard in Ethernet over Coax transmission products for enterprise customers wanting to migrate to IP.
The award-winning Phybridge CLEER switch is the world's first enterprise grade 24-port Ethernet over Coax switch on the market, delivering fast Ethernet (100mbs symmetrical) and PoE+ over coax with over 2,000 ft (609 m) reach. 
CLEER is designed to eliminate infrastructure barriers and makes IP camera migration cost effective and simple. Transform your existing coax infrastructure into a robust IP platform ideal for HD IP cameras. More features, lower cost.
For more information visit Wood Communication at ISEC 2015 on Stand No. E16