Premium
Directory Listings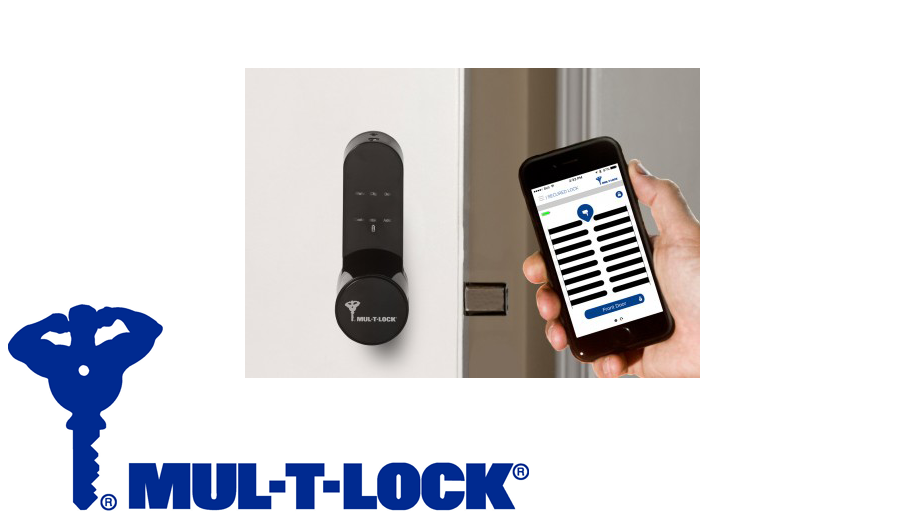 Mul-T-Lock® Launches ENTR® Deadbolt
November 17, 2016
Mul-T-Lock, the international leader in innovative high security locking solutions, has announced the launch of ENTR Deadbolt, a new addition to their market-leading digital, keyless locking system. ENTR Deadbolt is a smart-locking solution that combines the strength of a Mul-T-Lock's High Security mechanical cylinders together with advanced electromechanical and digital technology. It eliminates the necessity for keys and provides a variety of options to access your home or office.
ENTR offers a range of security options to lock and unlock your doors:
Smartphone app
Personal code
Fingerprint
Remote fob
ENTR's rechargeable batteries, elimination of keys, remote technical support, and its almost 100% recyclability make it the sustainable choice in locking options.
ENTR is as easy to install and operate as a deadbolt. Using rechargeable long-life batteries, installing and operating ENTR does not require additional wiring or power source. ENTR can be recharged as needed using one of its charging devices, while remaining fully operational. Owners can schedule pre-determined access times for visitors and domestic staff, and can cancel access at any time.
According to Ehud Dinerman, Managing Director ENTR Business Unit, Mul-T-Lock, "We are constantly striving to make our solutions mire effective and convenient for our users. ENTR Deadbolt delivers all of the powerful capabilities of this innovative system more conveniently, allowing owners of deadbolt-fitted doors to take advantage of its benefits easily."
For more information about the ENTR family of products, visit ENTRlock.com