Premium
Directory Listings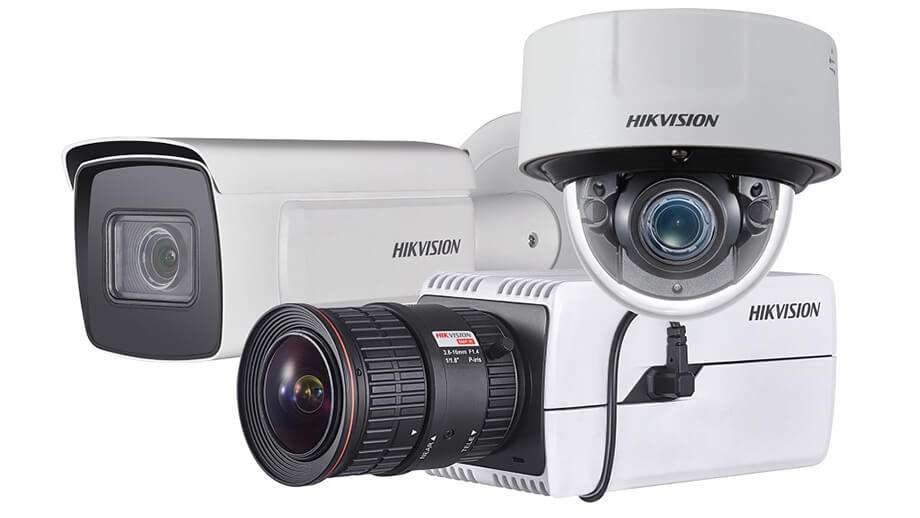 New DeepinView series pushes AI ever further
May 24, 2018
Hikvision has launched its new DeepinView series of IP cameras. The first 'Deep Learning' series cameras was launched last year, and is already advancing technology to further improve the cameras. The Series enjoys higher accuracy, even sharper, higher resolution picture capture and a new Queue Management functions, among other functions.
The Series includes Face Capture, Flow Analysis and Automatic Number Plate Recognition (ANPR) capabilities.
The facial recognition cameras provide face tracking and face picture grading as well as face detection and face capture. This means they can provide a better captured picture, with better angle, better quality and a higher matching score. This comes in very useful for target recognition in perimeter detection and city solutions.
Flow analysis allows the camera to track how people move through an area, which comes in handy when managing queues. Alerts can be set for the operator when a queue length gets beyond a certain number of people, so that extra cash registers can be opened in a retail environment, for example. This data can also be useful when analysed to give insights into where people are congregating in an area and how they are getting there. This gives valuable information for designing interiors in all kinds of industries.
The enhanced ANPR camera can now identify first whether an object is a car or something else (a person or a bush, for example). Once this identification is made, then it can go on to recognising the number plate and identifying it. This process means that the system is not wasting resources applying number plate recognition algorithms to something that's not a vehicle. The camera also supports driving direction, alerts when there's no license plate at all and the ability to capture small license plates, such as on a motorbike. The ANPR camera will be released in Q4.
Other features include:
– Longer focal length for wider coverage
– 140dB WDR on 2MP models
– IR range up to 30/50m (up to 100m on DS-2CD7A26G0-IZ(H)S 32mm lens
– DarkFighter technology
– IK10.
Peter Guan, Channel Sales and Marketing Director at Hikvision Europe, says: "The surveillance industry is in exciting times with the advances of AI. Hikvision's R&D department is at the forefront of this and we are proud to be able to offer the next level of our DeepinView AI products which further improve intelligent surveillance for customers in a wide range of applications."
Click here to find out more about these cameras.