Premium
Directory Listings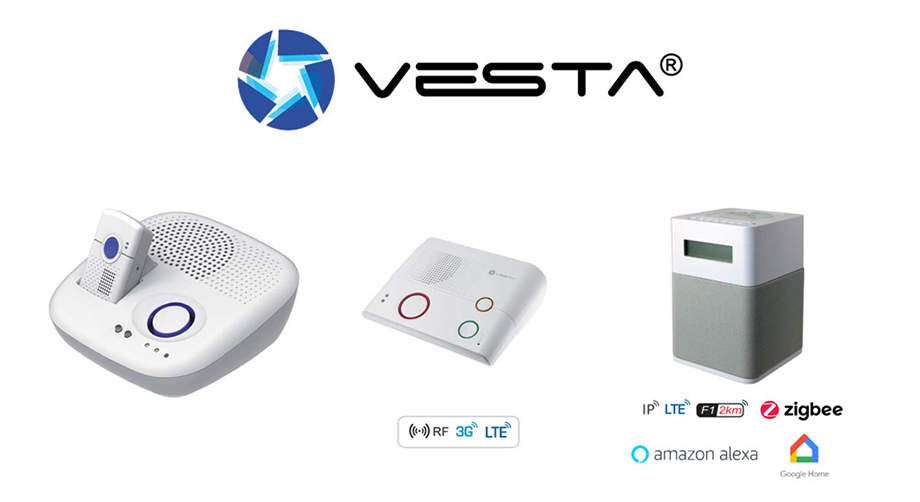 New VESTA medical alarm range
February 21, 2022
The VESTA Medical Alarm System is a complete solution that integrates Medical Alarm, Security and Smart Automation. The new VESTA Medical Alarm range has three control panels, Mobile PRO, MX Series and GX Series, as well as more than 30 VESTA devices and is interoperable with different Z-Wave devices from other manufacturers.
Mobile PRO Series
The Mobile PRO Series is an indoor and outdoor Medical Alarm control panel, with a high precision location system. It can be used inside and outside the home thanks to its small GPS locator.  This way, it is possible to locate the person who is carrying it and even communicate with them in a bidirectional way.
Improved smart care system, combining a medical alarm panel and a PERS locator (4G / LTE)
Great location accuracy of the GPS locator, especially indoors, thanks to Wi-Fi location and A-GPS technology
Incorporation of smart drop sensor
All-in-one GPS location tracking and telecare capabilities, providing protection for seniors inside and outside the home
The care staff or family members can locate the person with the GPS at any time through the online application "My GPS Alert", which also allows information to be sent by e-mail or SMS.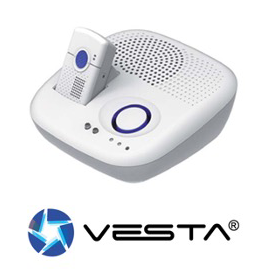 MX Series
The MX Series is a panel for private use with Medical Alarm and Intrusion functionalities. It allows two-way calls and has medical and safety emergency devices. Its inactivity detection system stands out, which generates automatic alerts in the event of lack of movement or access to certain areas of the home, for example, the medication storage area.
Communication with receiving centres:
Contact ID and BS protocol
Alarm reports via GSM / 3G / LTE
RF range 2KM 868 F1
Powerful 3W speaker for two-way communication
Ability to establish a multi-partition emergency intercom system
Comprehensive nurse help / arrival function to offer assistance in four possible scenarios
Up to 40 sensors / devices can be integrated into the system
EN50134 Class II certification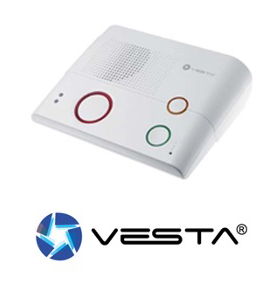 GX Series
The GX series is a control unit that has all the functionalities of the MX Series, but also allows the integration of a home automation system that facilitates the elderly person's day-to-day life, with an easily programmable routine. It is ideal for residences for the elderly.
Incorporation of LCD screen
Bluetooth medical device pairing: The panel supports Bluetooth medical devices, such as blood pressure / blood glucose monitors, thermometers, etc.
Smart home automation
Allows up to 100 devices
Location tracking: the panel can be combined with the BRPD-1 Bluetooth pendant
Security and downtime monitoring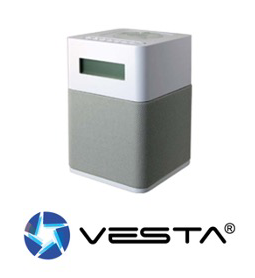 Zig-Bee and Z-Wave technologies for home automation
The Zig-Bee technology works with a low consumption mesh network system, with very low data transfer speeds (250 kbit/s) and is an open protocol. For its part, Z-Wave technology also works with a low-consumption mesh network system, in this case, with very low data transfer speeds (100 kbit/s) and it is a closed protocol. It has a maximum range of 100-200 meters.
Access the VESTA Medical Alarm Catalog through By Demes, the only authorized distributor in Ireland.