Premium
Directory Listings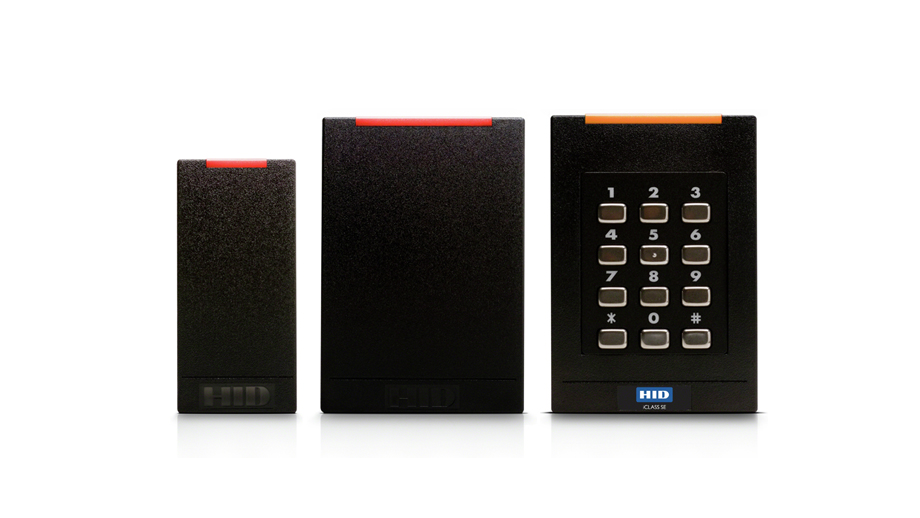 Norbain Announces Arrival of Latest Seos Profile Range from HID
January 13, 2016
Norbain is pleased to announce the launch of HID's very latest Seos technology, which now includes the ability to use mobile devices for secure access and efficiently managing multiple applications.
The new range consists of the following components:
HID Seos Profile Readers – The latest readers in the SE Portfolio. The readers utilise the Seos platform which offers the simplest configuration and best in class security and privacy protection. Additionally, the readers are available to be used with HID Mobile Access.
HID Mobile Access – Allows the user to download an app to their Smartphone and take advantage of either NFC or Bluetooth to communicate with the reader to allow entry. The system is seamless to setup and install, offering the next generation in access control. The app can be downloaded via the Apple app store or Google Play (Android).
iClass Seos Cards – Based on the latest technology from HID Global, Seos cards work seamlessly out of the box with Seos Profile readers and offer best in class security and privacy. The cards are the perfect solution for environments where multiple legacy reader technologies are in place and the move to advanced, more secure technology is desired.
Anne Wesley, Product Marketing Manager – Access Control at Norbain, comments "HID's new Seos range of readers and cards allow end users to advance to the more secure technology that is now being offered. With products that can seamlessly integrate into legacy systems this allows customers to not only manage the move into more advanced security, but also to upgrade at a pace that is suitable for their budget."  
For more information, please speak with your Norbain Account Manager, or contact us at info@norbain.com, or 0118 912 5000