Premium
Directory Listings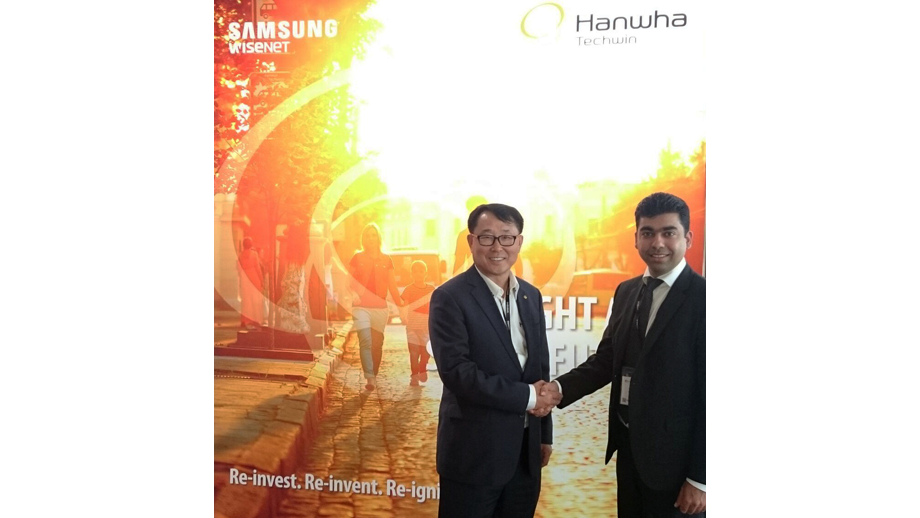 Out-of-Box – Wisenet People Counting and Heatmap Cameras
June 15, 2016
The technology partnership established between Hanwha Techwin Europe and Facit has led to the launch of new Wisenet Heatmap and People Counting cameras. Each camera is supplied with a pre-loaded Facit Application that can be put to work straight out of the box 
Wisenet Heatmap Camera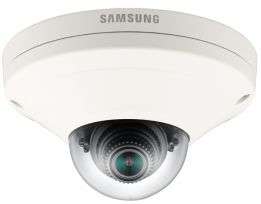 The Wisenet SNV-6013/FHM Heatmap camera is able to provide accurate,real-time information about customer in-store behaviour. It does so by displaying hotspots within a store to indicate customer buying patterns, including dwell times. A time-lapse feature adds to the camera's ability to provide valuable business intelligence, such as identifying any areas of a store where there might be low activity in order to assist with product placement decisions.
A web-based user interface facilitates access to the real-time data, whilst the camera can be remotely configured to automatically generate daily, weekly or monthly reports which can be communicated by FTP or email.
People Counting
The Wisenet SND-6084/FPCbi-directional people counting camera offer retailers the opportunity to measure store efficiency between footfall and actual sales. They also identify the busiest days, times and seasons, helping manage peaks and troughs of customer flow at checkouts.
Unique Aspect Mode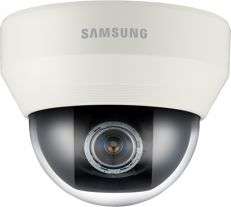 The SND-6084/FPCcan uniquely be mounted in the corner of a room or opposite an entrance to provide both a highly efficient people counter and security surveillance solution.
As is the case with the Wisenet Heatmap camera, the Wisenet People Counting camera has a web-based user interface. This can be used to monitor customer counts in real-time and view graphs that can be configured to display activity over defined periods of time. 
Technology Partnership
By pre-loading Applications which have been fully tested and evaluated, Hanwha Techwin Europe is looking to save installers, systems integrators and users, considerable time and effort in having to research the fast growing list of available Applications.
"We take pride in being experts on cutting edge video surveillance camera and recording technologies. After listening carefully to the market, we are now able to provide a selection of preloaded 'out-of-the-box solutions, simplifying choice for our customers who are looking to provide a total video surveillance solution." said Bob (H.Y.) Hwang Ph.D., Managing Director of Hanwha Techwin Europe. "This is why we have established technology partnerships with a wide range of specialist Application developers, such as Facit, who are able to take advantage of the Open Platform capabilities of WisenetIII cameras.
"Offering the Facit Applications pre-loaded ready to run out-of-the-box on the WisenetIII Heatmap and People Counting cameras, will reduce installation time and costs, as well as deliver seamless solutions which are easy to configure."