Premium
Directory Listings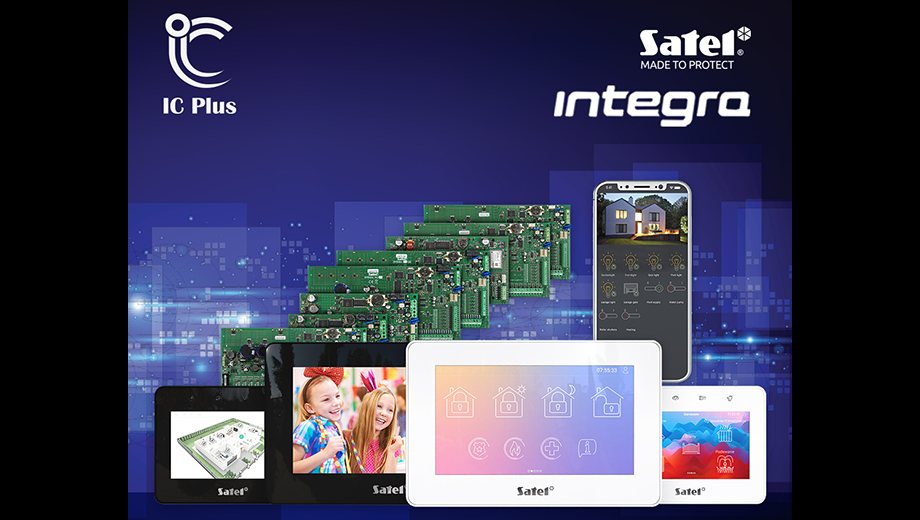 SATEL INTEGRA – Alarms Systems & Automation
May 10, 2022
SATEL INTEGRA
One panel, endless possibilities. INTEGRA lets you…manage your alarm, view live camera streams, open gates, switch on lights, control your heating, customise keypad interfaces & create shortcut buttons on the app.
Not to mention detect almost anything – intruders, smoke, heat, gas, temperature, darkness and flooding.
It integrates with Control4, Crestron, KNX, RTI, Fibaro and many other third-party platforms.
Powerful processor, completely new interface, swipe gestures support.
Meet the new level of safety and building automation control.
Meet the SATEL-TSH2 Keypad
The INTEGRA system constantly watches over your security and cares about your needs. Regardless of the time of day, the appropriately programmed control panel will execute in due time the sequences of tasks defined by you. This will provide comfortable conditions for yourself and your loved ones in every situation.
Arrange your day in the way you like!
Download the Touchscreen Mini Brochure now