Premium
Directory Listings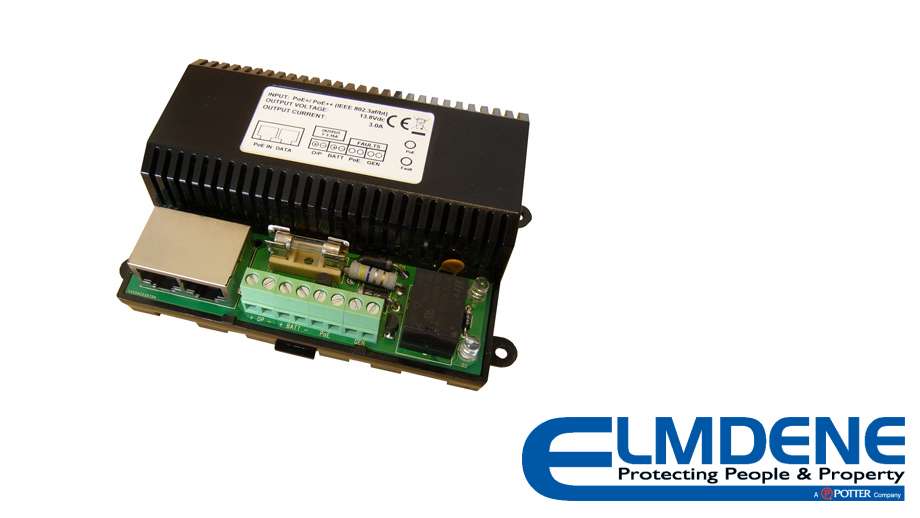 Save time and money with the new PoE UltraPod™
November 12, 2017
The unique PoE powered device that provides power for critical IP systems, over a single Ethernet cable!
Elmdene are pleased to announce the launch of the new PoE UltraPod™. A unique PoE powered device that can provide high power to a system over PoE, in conjunction with being capable of charging a 12V standby battery for when there is an input power failure.
Offering 12V dc, up to 3.0A plus 0.5A for battery charging,  it is capable of powering all common Access Controllers on the market along with the high power locks connected to them.
The PoE UltraPod™ is available now.
Find out more here