Smart Video Storage Solutions: IC Plus and Western Digital
The Smart Video Storage Solutions from Western Digital are ready to empower and accelerate the explosion in real-time video data and AI.
See More
Every frame of every second is important. Leverage WD Purple™️ storage to boost the growing capabilities of AI and detect more than the human eye can see.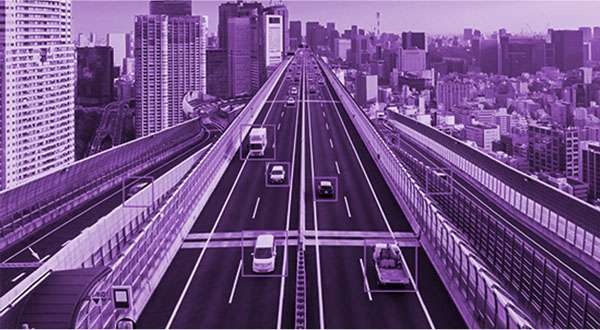 Learn Faster
Our broad storage portfolio enhances your entire video solution, letting you capture more detail and extract more-valuable insights for more-informed decision-making.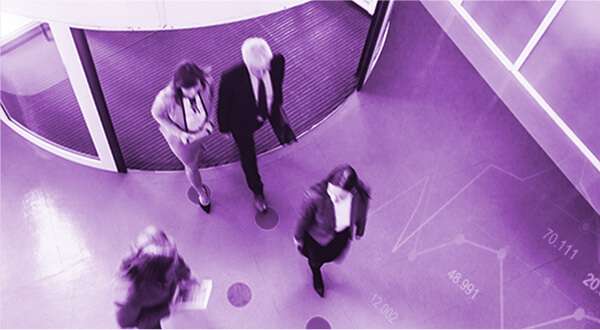 Act Smarter
Be proactive, not reactive. With the help of AI and the ability to store more data, you can make intelligent decisions and drive new business efficiencies and value streams.