Premium
Directory Listings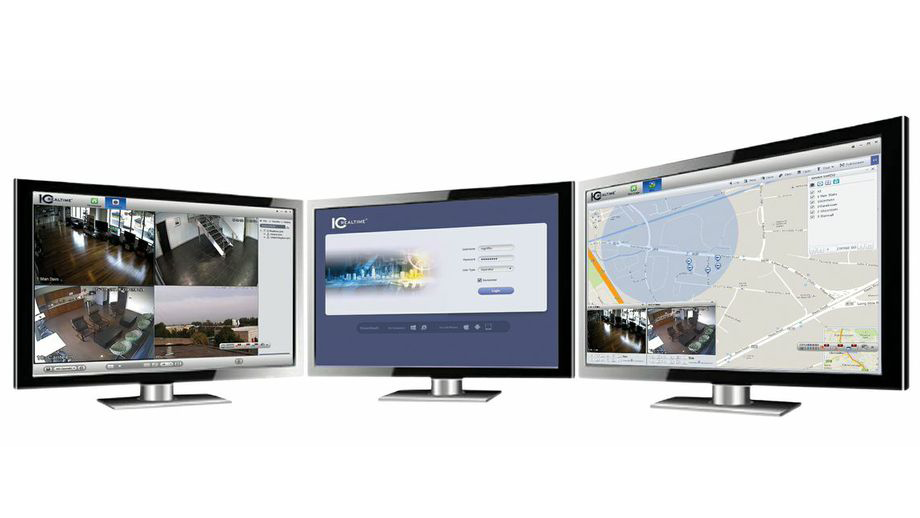 The Enterprise HD Advanced Surveillance XCMS Server
April 21, 2015
The Enterprise HD Advanced Surveillance XCMS Server
The IC-XCMS-1s is a combined Enterprise class embedded Architecture and distributed CMS Application that brings new approach to the central management of wide area security networks.
This open systems approach is the most affordable solution to in house central management of distributed monitoring applications.
The IC-XCMS-1s is configured directly out of the box. A single server supports up to 2,000 cameras and 500 devices over addressable network bandwidth of 700Mbps. You don't need to scale up applications and support services to grow your installation base or the level of features required.
This solution interacts with local and remote High Definition video with consideration for multi-tier, Multi-Access Management, Multi-access rights and permissions.
It features Intel i5/i7 processors, with a choice of Raid 0, 1 & 5 configuration options, hot pluggable power and cooling providing 24/7/365 uninterrupted performance. Storage is highly scalable with support for a system disk and up to 60TB of surveillance grade disks. Network load balancing is provided over GB Independent Ethernet ports. It is supplied pre-installed, and can be configured straight from the box through with the connection to power and LAN.
User Interface and Ease of Use
The real power of the software GUI is its ease of use. The folder driven windows device tree look gives you more control over what you see at an individual workstation or Video Wall. You can use the ICRSS Video Wall server (Associative optional Product) Architecture to enhance the central administration viewing.
IC-XMS-1s can retrieve video from any IC Realtime networked device, and you can mix and match technologies to bring them into one platform. The tab system is intuitive, and allows loading of multiple processes. PnP capabilities for NVR's and cameras automatically identify themselves on the network without manual configuration.
Alarm Alerts
Alarms can be triggered by internal system events, as well as 3rd party access control. Alarm escalation can be fully automated for complete end-to-end workflows for the monitoring, Assignment and acknowledgement of alarms.
One solution – once off cost
The Software license requirements are once off per server and not per user making the cost of ownership of the IC-XCMS-1s the most affordable Enterprise class server on the market today.