Premium
Directory Listings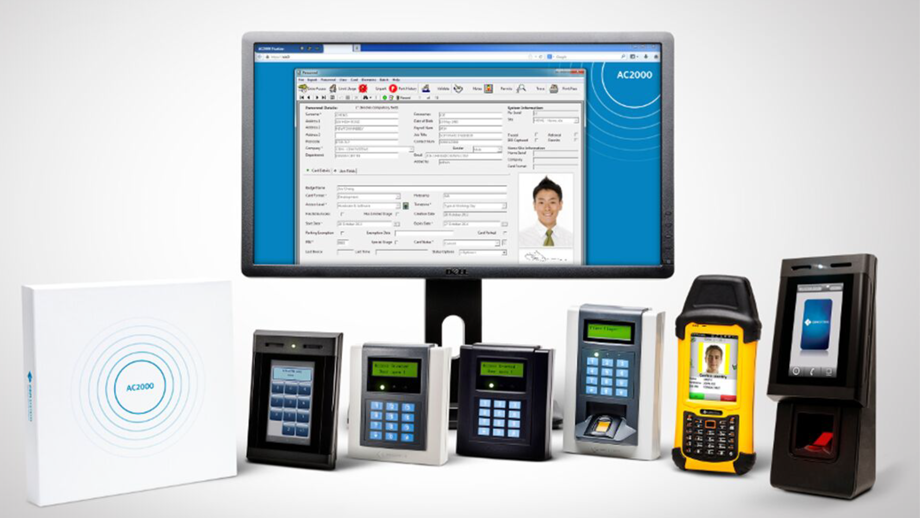 Tyco Security Products' CEM Systems offers newest version of its AC2000 Security Management System
January 13, 2016
Tyco Security Products announced today the release of CEM Systems AC2000 v.7.1, with a series of performance-enhancing additions to this access control and security management software suite, including an improved Application Programming Interface (API) for easier third-party integrations, new room booking solution, multi-card support capabilities, and additional integrations. 
"This latest version of the AC2000 software suite, including the AC2000 Airport and AC2000 Lite editions, reflects CEM Systems continued commitment to delivering superior performance and capability that meet day-to-day customer needs," said George Martinez, Product Manager, Tyco Security Products. "Whether it's needing to integrate a third-party product or booking a meeting room, AC2000 is focused on blending the highest level of security with practical business application."
 AC2000 offers an updated API that allows for full bi-directional communication, making it possible to send and receive information from the access control system to other platforms, such as a physical security management system (PSIM). And the enhanced API also better supports third-party integrations from selected systems interfacing with AC2000. 
Also new to AC2000 v.7.1 is the room booking feature using Microsoft Outlook in conjunction with CEM's emerald intelligent access touch screen reader and controller. Using either Outlook or the emerald terminal at the meeting room door, users now can streamline the meeting process by creating, editing and displaying room booking information for ongoing or new meetings. 
Systems administrators will find it possible under v.7.1 to enrol and differentiate multiple active cards per individual, which enables a much smoother transition when migrating to a new card system from an old one or when merging companies that have operated on different card-based access platforms.
Other system enhancements to AC2000 include improved AC2000 WEB interface and feature redesigns to the Data Import tool and software applications for Personnel, Visitors and Extended Reports.
Building on the existing range of video, perimeter, fire and intrusion integrations, AC2000 now offers new integrations with Zettler Profile MZX Fire Panels, Commend VirtuoSIS Intercom System, and Otis Panorama Elevator Management System.
For more information about AC2000 v.7.1, visit CEM Systems at cemsys.com.