Premium
Directory Listings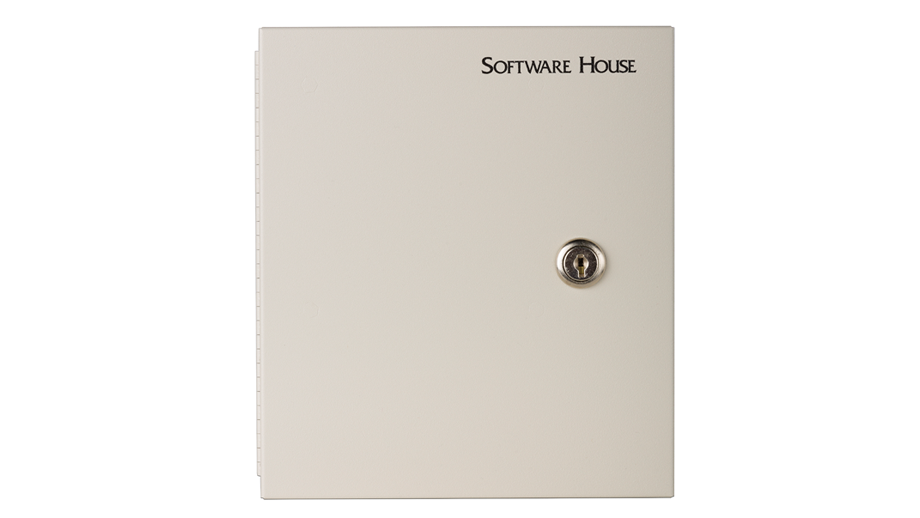 Tyco Security Products Introduces Software House
June 13, 2016
Tyco Security Products is pleased to announce the 2-Reader IP Access Control Module (IP-ACM) from Software House, an Ethernet edge device that extends the scalability and cost-effectiveness of a network-based access control system. 
The IP-ACM is installed near the doors it controls, helping to reduce wiring and installation costs. The door module can leverage a facility's existing IT network to securely communicate via AES 256-bit encryption with an iSTAR Ultra General Controller Module (GCM), where the access control decisions are made using the local access database.  The IP-ACM is a highly flexible device, capable of supporting two individual doors or one door with in-and-out readers. It is extremely scalable – in a pure IP deployment, up to 32 IP-ACMs can be networked to one GCM. The door modules can even be used in a hybrid solution in conjunction with traditional centrally wired doors for retrofit situations.
The IP-ACM is one of the industry's only IP door modules that offers a configurable offline mode to allow authorised card holders to gain access if network communications are lost. The unit can be set to allow either no access or admit the last 1,000 previous known good cards or admit personnel from a specific personnel group. Card transactions are retained and uploaded when the IP-ACM comes back online. The IP-ACM also features a unique network latency alarm, allowing operators to proactively manage network issues.
"The industry's focus has increasingly turned toward leveraging network infrastructure to be as economical, yet secure, as possible," said Raf Schrijvers, Product Marketing Manager EMEA, Tyco Security Products. "Software House's IP Access Control Modules, which reduce wiring and installation costs, provide an easy and cost-effective way to add new doors and extend an access control system in the future. 
IP-ACMs can operate on the same network as the iSTAR Ultra GCM or, for additional security, as part of a dedicated sub-network using the GCM's second GigE network port. Power for the IP-ACM is also very flexible, as it supports a local 12V or 24V DC power source, or operation using a Power over Ethernet (PoE) or even PoE Plus network connection for further installation savings.
The IP-ACM is available as a standalone board or in a metal or office-ready ABS plastic housing, making it versatile for traditional ceiling or more visible secure-side mounting. The IP-ACM also features full duplex RS-485 communications on board for compatibility with future technology, and supports OSDP v2 for secure encrypted reader-controller communication.
For more information on Software House's IP-Access Control Module, visit www.swhouse.com or visit Tyco Security Products at IFSEC International stand D1100.