Premium
Directory Listings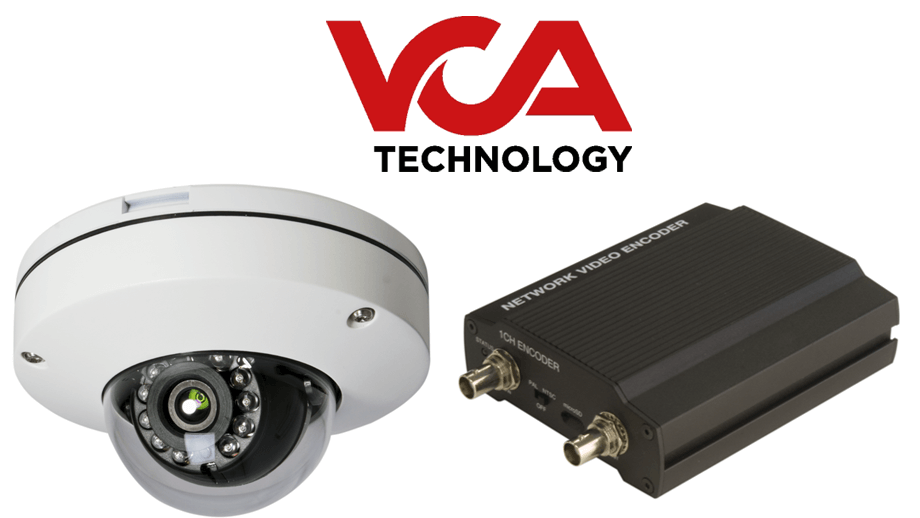 VCA Bridge offers turnkey analytics solution
May 15, 2016
VCA, the little known but highly successful OEM analytics solutions provider, is poised to substantially raise its profile within the electronic security sector with the launch of Bridge, an appliance that instantly adds video analytics capability to new or existing IP video surveillance systems
VCA's highly acclaimed video analytics engine has been successfully deployed worldwide in over 350,000 video channels, but very few involved in the procurement of IP cameras will be aware of the company name, as until recently its technology was only available under other manufacturers' names.
With the introduction of Bridge to complement its new range of IP cameras with analytics on board and application software, VCA is looking to firmly establish itself as a solutions provider that can enable users, with minimum disruption to their operational activities, to transform and achieve so much more from their video surveillance systems.
Bridge
Bridgehas been designed to provide an affordable, accurate and effective analytics solution for a wide range of environments such as airports, bus and train stations, bars and clubs, museums, car parks, retail stores, shopping malls, tourist attractions, sports stadia and leisure facilities.
A stand-alone Bridge appliance offers a highly cost effective method of introducing analytics to an existing IP network based video surveillance system. It is able to support multiple1080p or VGA channels and has an internal 500GB surveillance grade HDD that enables the storage and review of pre and post event video clips. Users need to simply log into Bridge via a web browser on any Windows, Linux, Mac, iOS, and Android device to search, review and download footage, as well as set up customised analytics 'rules'.
Exception Reporting
Bridge detects movement within very small areas of a video image and can provide operators with a powerful 'exception' reporting tool to help them identify suspicious activity and when appropriate, to despatch security guards or quickly report the incident to one of the emergency services.
Kevin Waterhouse, Executive Vice President, Global Sales for VCA said: "Bridge ensures that considerable extra value and return on investment can be achieved from video surveillance. It can act as an ideal intrusion detection and perimeter protection analytics solution for end-users who wish to retain existing IP cameras as it can easily be added to existing systems.
"Ultimately, Bridge is more than a match for the challenges of detecting movement in outdoor locations as it will automatically adapt to varying light conditions and can easily be fine tuned to avoid false alarms due to, for example, rustling trees or wildlife. It will even continue to deliver a high level of performance when cameras may be swaying due to windy conditions."
Bridge works in conjunction with analogue cameras via a DVR or suitable Video Management Software (VMS). It can also be deployed as a standalone device or used alongside VMS in support of ONVIF compliant high definition IP network cameras and NVRs.
Depending on the capabilities of the VMS, Bridge can be configured to offer real-time analytics alerts, as well as metadata overlay and forensic search capabilities from within the native VMS environment.
For further information on VCA new range of cameras, please email info@vcatechnology.com or visit www.vcatechnology.com