Premium
Directory Listings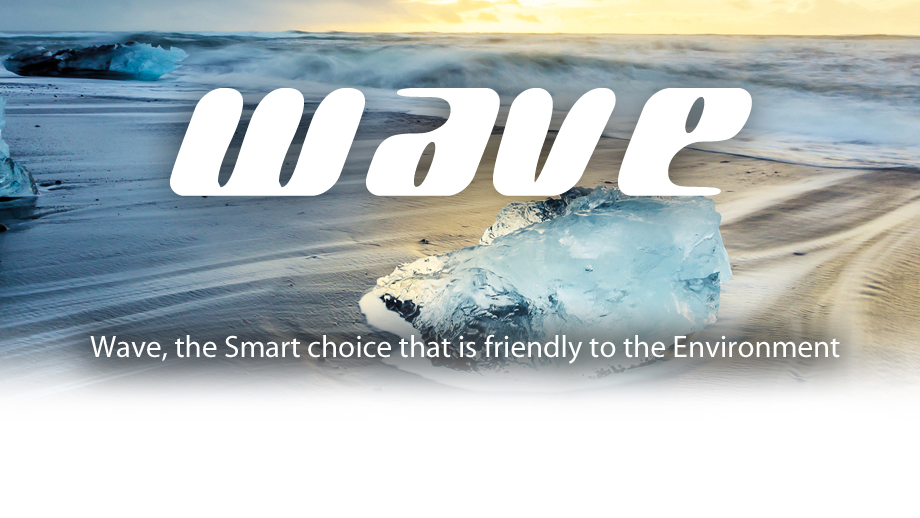 "WAVE, Why Waste It?
February 23, 2015
We believe that technological advancements should bring more efficiency, better performance and be renewable. They should evolve without the unnecessary waste of resources and time. This is why we are proud to introduce our WAVE.
WAVE range of recorders utilises HDcctv approved HDCVI 2.0 technology, allowing you to use existing coaxial cable, which saves you valuable deployment time and reduces waste. This technology transmits 1080PVideo, Audio & Data (OSD & PTZ) over 400m of RG6 cable. It is also latency free online view, plug & play while costing the same as Analogue. WAVE comes as an 8 or a 4 channel Bi-Tech recorder with the ability to process both HDCVI and IP signals.
The WAVE-1s-104 is a 4-channel recorder with 4 HDCVI BNC inputs and its embedded processor can facilitate 2 IP channels. It has 4 Alarm Inputs and 3 Alarm Outputs. The WAVE-1s-108 has a total of 8 channels with 8 HDCVI BNC inputs and also facilitates 2 IP channels. It has 8 Alarm Inputs and 3 Alarm Outputs.
Both models come in a 1U Desktop (325mm) case with 1 internal SATA port, supporting all channel playback with backup methods including USB & Network. WAVE-1s-104 and WAVE-1s-108 are compatible with various 3rd party camera vendors.
Contact: Call 0818 903 365 | 01 4268275 or email: sales@icrealtime.ie
For more information and specification PDFs go to: http://www.icrealtime.ie/wave.php"