Premium
Directory Listings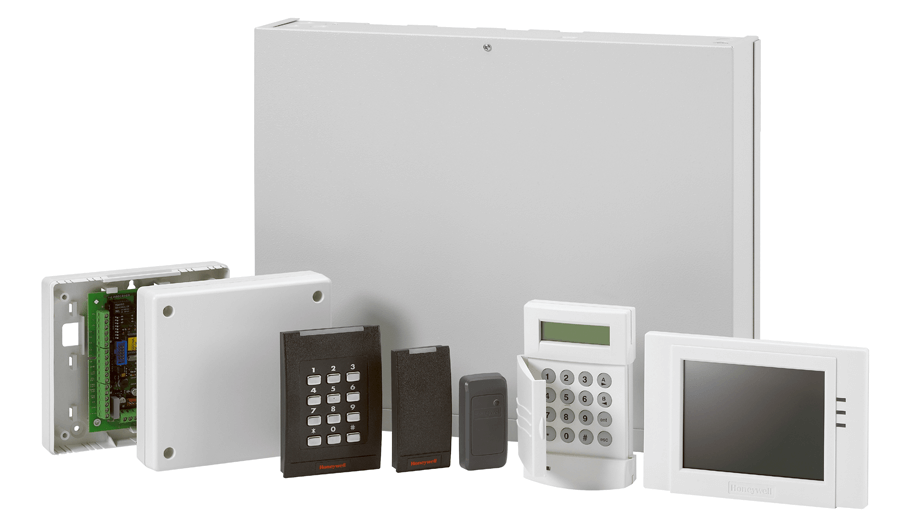 Wavestore integrates with Honeywell Galaxy® Dimension
August 19, 2016
Wavestore's open platform Video Management Software (VMS), has been successfully integrated with Honeywell's Galaxy Dimension intrusion detection panels.
"Wavestore's integration with Honeywell Galaxy Dimension allows Security Industry Association (SIA) Level 4 compliant events to be received by Wavestore's VMS in order to deliver a truly unified security solution that combines powerful video, data and audio management with leading intrusion detection capability," said Enrico Bizzaro, Head of Integrations at Wavestore.
Wavestore is directly integrated with Galaxy Dimension panels over the network and data is pushed from the panel into Wavestore's VMS whenever an event occurs, allowing operators to set specific actions relating to specific events, including moving PTZ cameras, opening doors, sending e-mail or alerting security staff, to name but a few. Operators are also able to conduct post-event searches on specific event keywords, such as 'zone' and 'type', and instantly display video relating to those events.
Wavestore's 'any video, any format' philosophy sees its VMS support all leading camera vendors across multiple camera technologies. These include very high megapixel, UHD, 4K, HD, 360° fisheye, thermal and analogue cameras operating on H.264, MJPEG, MPEG-2, MPEG-4, MxPEG and JPEG200 video formats. Wavestore can also integrate a host of other devices and sensors into its VMS, allowing operators to simultaneously view, control and manage live video, recorded footage and integrated devices, all from one screen and all at the same time, to create a fully scalable and powerful total security solution.
"Users looking to include intrusion detection into their video surveillance solution now have an extremely straight-forward but powerful and flexible solution" says Enrico. "What's more, other systems, such as Access Control and Video Analytics from leading third-party brands, can also be incorporated in order to create fully integrated, future-proof and best-in-breed solutions".
If you would like further information on this integration or on how Wavestore can help you with your next project, please contact Wavestore at info@wavestore.com.