Premium
Directory Listings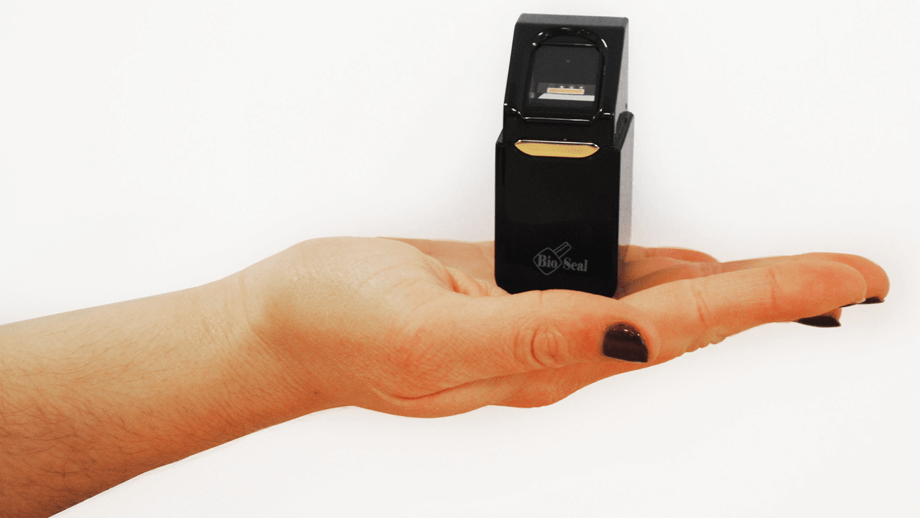 Who? When? Where…Genie launches Virdi Virtual Terminal
January 20, 2016
The Virdi V-Terminal is a portable virtual clocking terminal designed to operate in conjunction with your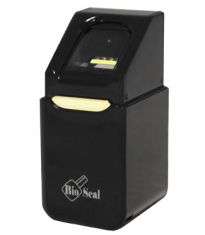 smart device, giving you biometric verification of an individual with real time, date and GPS location back to a central hub. The V-Terminal can also transmit still images via the Application.
Benefits of the V-Terminal
No Physical Installation Required
No Network connection required for T&A Services
Compatible with majority of Android Smart Devices
Live Time and Attendance records in remote location
Potential clients for this product are companies who wish to geographically monitor delivery drivers, security guards or any other field workers where a conventional system would not be effective due to a lack of communication infrastructure.
Follow us on Twitter @geniecctv or visit www.geniecctv.com for all latest product updates and news.