Premium
Directory Listings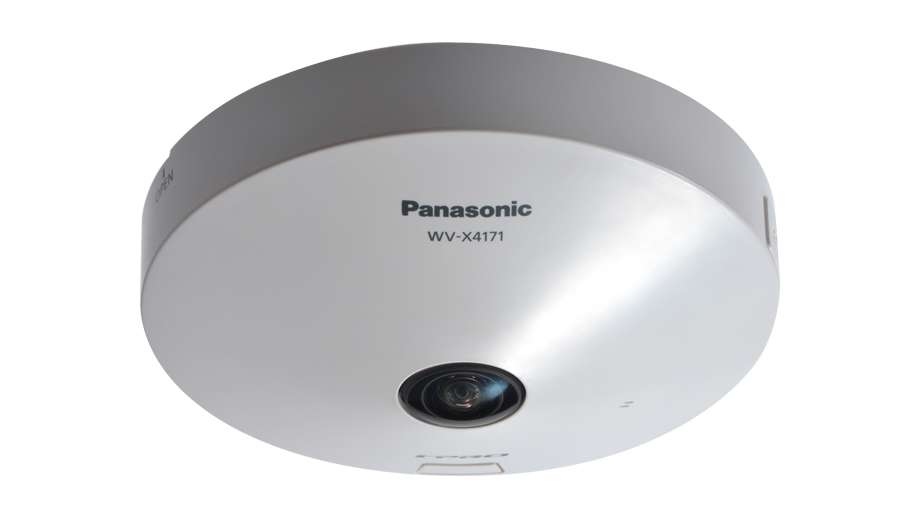 WV-X4171 360-degree Indoor Dome Camera
March 27, 2018
Panasonic WV-X4171 captures the highest quality images; in particular, its superior lenses add extra clarity to the edges of the frame allowing for huge coverage within any vicinity.
ABF (Auto Back Focus) ensures sharp focus in both colour and monochrome modes, correcting the focus when the temperature swings. The WV-X4171 is equipped with a vandal resistance mechanism for high reliability and complies with EN50155 standard for on-vehicle applications.
With embedded iPro Extreme features, your WV-X4171 becomes more than just a traditional CCTV camera. Intelligent Auto (iA) monitors scene dynamics and motion to adjust key camera settings automatically in real-time, reducing distortion such as motion blur on moving objects. Adopting H.265 Smart Coding technology, bandwidth efficiency is intelligently increased for longer recording and less storage.
In addition, powerful Built-in Analytics provides advanced behaviour analysis, privacy protection and automated CCTV. Finally, as we recognise that cybersecurity has become a growing concern for all, the camera supports full data encryption streaming and is compliant with FIPS 140-2 Level 1 standards, keeping the video stream extremely secure.