Premium
Directory Listings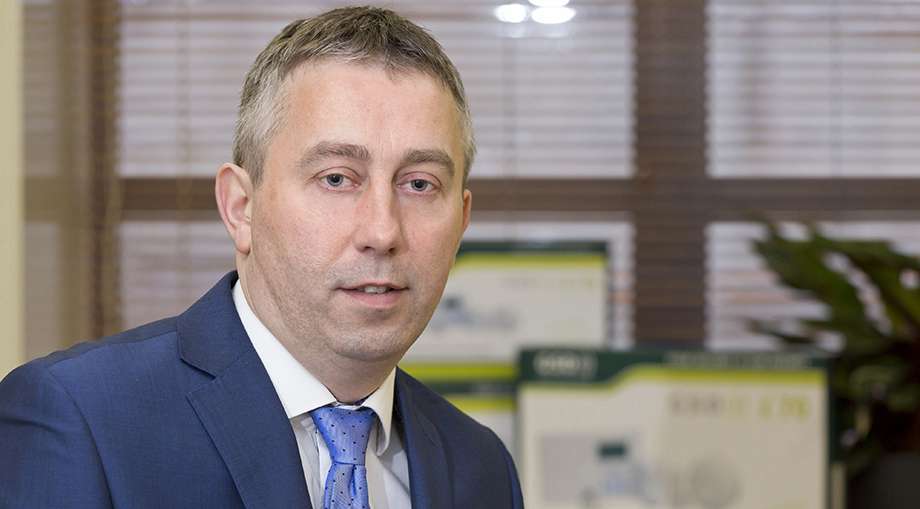 Peace Of Mind With Temperature Check
July 23, 2020
Dublin based Global Security Devices have innovated yet another timely security solution that stands out from the crowd.
Access Control has always been at the forefront of what GSD provide. For 14 years they've been innovating, designing and manufacturing intruder alarm solutions controlled by the smart phone and access control solutions that include keypad, proximity readers and biometric fingerprint technology. On the verge of adding facial recognition to their access control systems the company stumbled across a new issue they could solve – given the recent COVID-19 outbreak – GSD believed a temperature screening solution would help.
"We looked at utilizing our technology to add temperature screening to our facial recognition with a view to bringing to market touch free access control with temperature screening included. GSD brought the solution to the Irish market in late April," said Peter O'Connor, CEO, GSD.
The GSD Facial Recognition and Temperature Screening console can be installed in the lobby of a nursing home, a food processing facility, office, clinic or school and become part of your protocol for all staff, visitors and suppliers to be temperature screened before further access to the building. It's been designed using the WHO guidelines and supports HIQA recommendations recording employee, date, time and temperature.
"It's operational in minutes after installation. It can be wall mounted and connected to the access control system by a security installer," said O'Connor, "or we provide it on a pedestal and in that case it's just a matter of plugging it in and it self-calibrates in 90 seconds. The system can store up to 20,000 employees and it also has an option to identify if somebody is wearing a mask, if it's policy of the business an alarm will sound if they are not. It's GDPR compliant and accurate to 0.3 degrees C, e-mailing a High Temperature Alert if a person presents above 37.3 degrees C."
The system has proved popular with nursing homes as it provides peace of mind to those involved since the outbreak of COVID-19.
"The reason I went with it was, it's contactless for visitors. Before the visitor gets a metre into the premises, and without coming into contact with staff, their temperature is logged, and a photograph is taken. We have changed our GDPR policy, as working with public health everybody must ring for a visit, so we'll ask all the relevant questions then and give an allotted time. We store the information for visitors for 30 days then it's erased," said Seamus Sarsfield, Hibernian, CEO, Nursing Home Group.
"One of the reasons we were attracted to GSD was we always try to source locally," said Nigel Maguire, brand manager, Bartra Health Care Group who have purchased for both their care homes and head office. "For us it's a biosecurity piece. It enhances the safety of our own people in our corporate head office. Then in our nursing home facility it's for the safety of our own team members, being screened coming into work, but also for our other resident families when they come to visit their loved ones."
GSD, a Guaranteed Irish company, are currently in discussions with schools to see how their system can help protect the health and wellbeing of teachers and students, further supporting the Department of Education Guidelines.